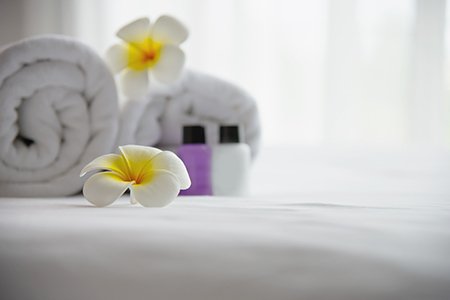 The Pandemic has changed every day living in unimaginable ways. Work from home, back to back E-meetings, and household chores have turned life into a rut. Welcome Unlock 5.0, and book yourself a staycation in Bangalore. Howard Johnson Bengaluru presents you with luxury like no other with its charming rooms and lavish amenities.
Isn't a break much-needed?
Refraining from stepping out since the past 6 months hasn't been easy for anyone. Being confined in the 4 walls of the house has been a boon and a bane. But for the most part of it, the situation has robbed an individual of their freedom. While it's given us a chance to spend quality time with our family members there's been an added burden of responsibilities. In general, the frustration levels are high, mood swings are frequent and the workload is more. Besides all this, worrying about the well-being of our family members and ourselves has taken a toll on everyone.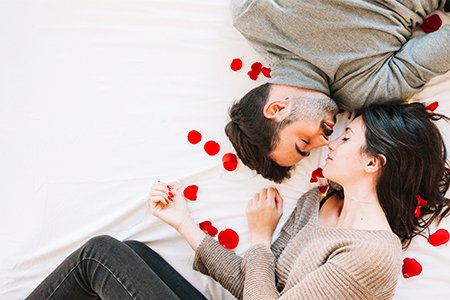 Perhaps it's time you treated yourself to a break. Reconnect with yourself and spend quality time with that special person in your life. Getaway with your loved one, unwind, and live life the way you used to by booking yourself a staycation in Bangalore.
Why Us?
Ours is a team of professionals who are committed to keeping the environment sanitized and safe. From being attuned to your needs to having stringent cleaning protocols in place everything is taken care of. Temperature checks at the entrance, sanitizer dispensers every few feet, signage boards, and abiding by the norms of social distancing are a few of the other precautions.
Stay Safe. Stay Hojo.
You can enjoy mouth-watering delicacies straight out of a kitchen where the food is hygienically prepared. The taste and variety of dishes are sure to lift your mood. Even your midnight cravings are taken care of because our room service is available 24×7. For those sweet-toothed treats, the spread in our bakery redefines bliss with its offerings. Fresh from the oven and free of preservatives you wouldn't have eaten desserts and baked goodies as palatable as these.
Inside our Kitchen
It's been quite a while since you experienced being a vacationer. Escape for a break within the city, by venturing on a staycation in Bangalore. What's holding you back? Make a reservation, we are waiting for you.