Just some of our key amenities
Smile!

You are at HoJo Bengaluru, Hebbal

With its own personality and style, every room, nook and corner of our hotel, will make you feel at home, and gift you the HoJo Experience. Welcome to our Howard Johnson Bengaluru Hebbal hotel, conveniently located near Manyata Embassy Business Park. Our central setting provides affordable accommodations, world-class facilities & amenities, with easy access to the most popular attractions in the region. We are also only 35 minutes from Bengaluru Airport (BLR), which places about midway to the city center.
Go Happy. Go HoJo.
®
...and these make us smile
Mr. Subrahmanyam Pilla and Mr. Harish The food is very nice, At Front office Shuvam is very nice person..he helped us very much..special thanks to him..I will come back..My room is 608....Hotel is very nice..we are very happy...location is very good


Very nice food and Good rooms. Service can be improved I was put up by my company here for almost more than a week. The hotel is fantastic in many ways - near elements mall (where you have food court with regular fast food joints), food inside the hotel is very quiet good, rooms are nicely built. The staff were considerate to change my mattress to hard one as i have back pain; also they auto-upgraded me to a bigger room. Free unlimited water is a good surprise. Sanitization and covid related measures are being taken care of.

Points to improve - room service (they always forget 1-2 items), there are few rooms which don't open to sunlight.

Pleasant stay Pleasant and comfortable stay. Thanks to the staff, especially Prasenjit and chef Saurabh for taking good care of me during the stay. Good precaution during the covid19 and well maintained hygienic standards.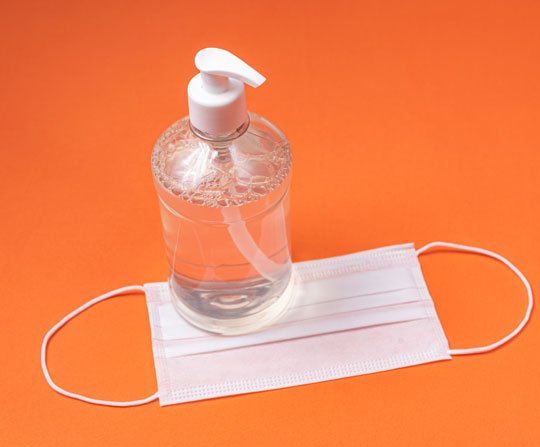 Safe & Secure Stays
Your next stay with us might seem a totally new experience, but to us, it is just keeping you more safe & secure, and happy.
The Perfect Location
Howard Johnson by Wyndham Bengaluru Hebbal is just 35 minutes away from the Kempegowda International Airport, and a stroll away from Manyata Embassy Business Park, making it the most preferred & ideal hotel near Manyata Tech Park for the technocrats travelling on business travel to north Bengaluru.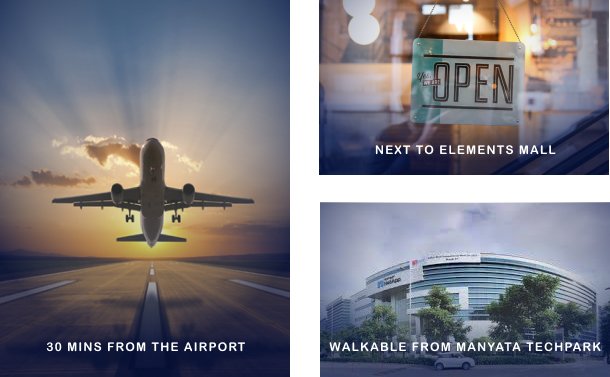 117 Living Spaces of Joy
At Howard Johnson by Wyndham Bengaluru, we believe the foundation of good travel and great accommodation is in creating living spaces rather than rooms, suffused with the warmth of the signature HoJo Experience. Choose from our Deluxe, Executive Club, Premium & Suite Room categories. Happiness awaits at the best hotel near Manyata Tech Park.
Free WiFi
Premium toiletries
Coffee/Tea Maker
And More
Check Out2 Offers
Latest Offers
8 Live Offers
Looking for the best hotel offers & deals on hotels near Manyata Tech Park ? Mid-week blues calling and the office gang is hunting for the best restaurant next to Manyata Tech park for a fun lunch session? Thinking of letting your hair and inhibitions down with your best buddies or catch the latest sports event or for that matter a refreshing acoustic set with a Smoked Negroni for company ? We got them all, and more.
Dine with Joy
Meetings, Conferences & Event Spaces