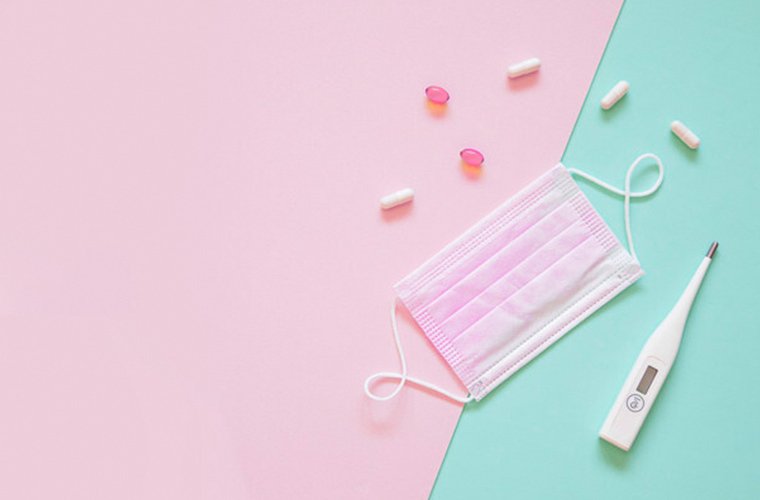 With the outbreak of this pandemic, travel is now a carefully planned and researched experience rather than a carefree one. What is your next hotel stay going to look like? How can you be worry-free after making a reservation? There's a lot to look into, before being self-assured about your travel choices. Howard Johnson Bengaluru has put together an FAQ to guide you on what aspects to evaluate before making your hotel reservation.
1. Which is the safest & most hygienic hotel in Bengaluru, close to Bengaluru Airport?
Howard Johnson Bengaluru Hebbal would be the perfect choice in terms of location and accessibility. We are at Hebbal, in North Bengaluru, 35 minutes away from Kempe Gowda Airport
2. Is it safe to use the airport transfers that are provided by hotels?
As long as the front seat is left empty and the car is sanitized one can use airport transfers. Apart from that, the baggage should be sanitized before it is taken into the property. These airport rides mostly come with a sanitizer, a disinfectant, and a box of tissues.
3. What measures should they take in a hotel, in case it is discovered that a guest is sick?
In case a person exhibits any symptoms or has any illness first the temperature is recorded. After this, the person is transferred to a Quarantine room. The person is masked and gloved throughout this procedure. A doctor/health care professional arrives to assess their health. If there isn't a concern you can continue to enjoy your stay. In case a guest is tested positive he/she is transferred to the Hospital and the entire premises is disinfected.
4. What services should a hotel eliminate to ensure guest safety?
For the safety of guests, it is best for the gymnasium, pool, and salon to remain closed. The meeting rooms if used should host a limited capacity. The entire premises must be sanitized before and after the meeting.
5. What changes must the hotel incorporate in terms of the dinning proceedings?
In-room dining is the more preferred way of dining in the present situation. In most places, the menu can be viewed using a QR code. But, if you wish to dine in the Restaurant there are stringent practices in place.
Sanitizing your hands before and after the meal is essential. Even the cutlery is sanitized before its placed on the table for the guest to use. The food is bought and served on the table using a tray jack. The staff members clear the table of its contents only after the guest departs.
6. How is safety maintained in the public spots of the hotel?
You will spot signage boards spelling out the precautionary measures. There is a sanitizer dispenser at regular intervals in the public places. The front desk executives who assist you are masked and gloved at all times. That's not all, they do a mask-change and a glove- change every two hours. There are barricades to ensure that there is ample space between two guests. In most hotels, only 2 people are allowed to board the elevator at once. And the check-in and check-out formalities are done one person at a time. The payments are settled in the digital and contactless way.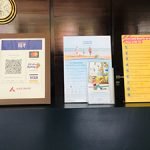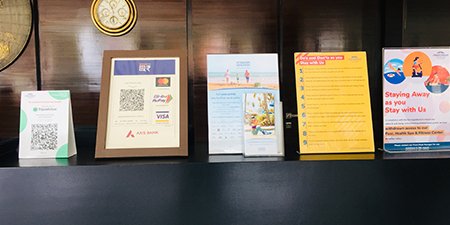 7. What cleaning procedures should be adopted to clean the rooms?
After a guest checks-out, the room should be left vacant for a minimum of 72 hours. The room is cleaned on guest request in the absence of the guest. The High-Touch spots in a room, like Television remotes, seat covers of the toilet seats, and door handles are sanitized using a 70% alcohol-based sanitizer. Each room is assigned a single house-keeping executive.
8. What protocol should a guest follow during their stay in a hotel?
Ensuring that you stay safe during your next hotel stay is a two-sided effort. Begin by downloading the Aarogya Setu App before your next hotel stay. To keep yourself safe, its best to restrict outings as much as possible. But if it is absolutely necessary and you do step out, make sure that you are masked and gloved. Don't invite guests from outside to the property. Sanitize your hands frequently, you will find a sanitizer dispenser at every regular interval in the property. Refrain from being in close proximity with guests and staff members. You can communicate your requirements by dialing in the front-desk. It is best to maintain a 2 meters distance between you and the person after you.
9. What measures should the staff members of a hotel adopt?
The staff members should move around in the public areas as less as possible. It is essential for them to don the appropriate face- mask and gloves on at all times. Maintaining the zero-contact policy at all times is crucial. Most importantly, you must know the staff members are doing everything in their control to ensure that you have a safe and pleasant stay.
Stay Safe, Stay Hojo – Here's How
At Howard Johnson Bengaluru, the Covid-19 safety protocols are diligently followed. Ours is a 'New Normal ensuring more happiness for you.' All of this has been actionable because of our staff who is committed to caring for you. That break is well-deserved and has been long-pending, make your reservation now. What are you waiting for? We can't wait to see you!