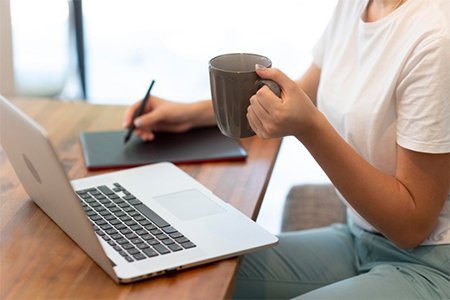 Work from home, isn't really your cup of tea? But whether one prefers it or not Covid- 19 has normalized it for the workforce across the globe. Setting up a workspace within the house and striking a work-life balance are the common challenges everyone has encountered. Working from home and handling household responsibilities has become tiring. Maybe it's time that you escaped within the city by booking a Workcation package in Bangalore. Our Workcation package is designed to offer you utmost comfort while taking care of all your work from home needs. Doesn't it sound appealing? Are you already mentally planning one in your head? While planning your Workcation consider these factors to make sure your Workcation is well-planned and productive.
Guidelines on planning a Workcation
Work comes first– One often forgets the work part of a 'Workcation. 'To avoid this pre-planning is in order. You can go over your schedule and make plans post-work. This way you can achieve both the work and fun part of a 'Workcation.'
Choose your Spot – Scrutinize the property and pick a spot that you'd like to work in. Make sure that it's a spot with zero distractions and optimum comfort to ensure maximum productivity. You could turn into a work zone of sorts for yourself.
Establish a Routine – While it might be tempting to ditch the work altogether, you need to remind yourself that you are on a 'Workcation.' To ensure that you get the work part of it done have a routine in place.
Keep a watch on those expenses – Since you are traveling on a 'Workcation' it's best to spend wisely. There are multiple economic options that you can choose from.
Ascertain that the place is work-friendly- What made you plan a 'Workcation' in the first place? Wasn't it to be productive and get work done? You can achieve that only in a work-friendly environment. That's where we step in with our 'Workcation' package.
Why is Howard Johnson Bengaluru best-suited for your Workcation?
1. Seamless Wi-Fi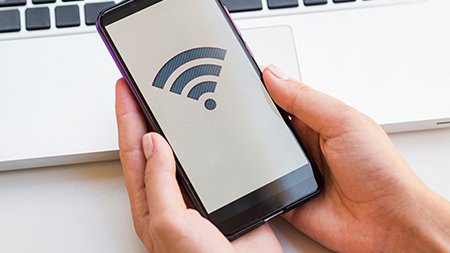 A fast Internet connection is a pre-requisite of a 'Workcation.' Our 'Workcation' package offers you a seamless Wi-Fi connection. Who knows our high-speed Wi-Fi might just make your complete your work in half the time?
2. Comfort Food and Beverages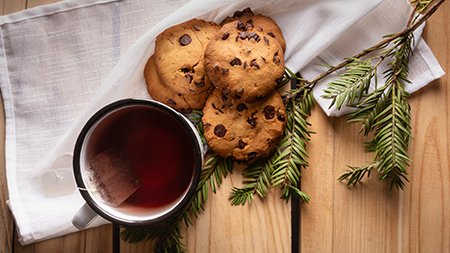 Has preparing tea and coffee for yourself made you irritable? Well, our 'Workcation' package takes care of that too. The tea, coffee, and cookies are just one request away. Besides this, you can enjoy, complimentary snacks that are available between (08:00 a.m-05:00 p.m.)
3. Discounted Laundry Service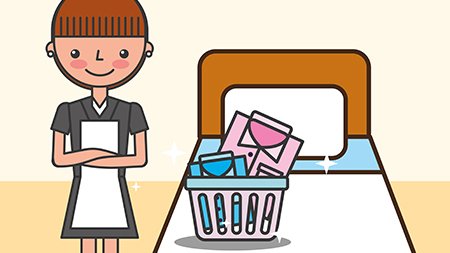 Has your wardrobe gotten a new addition of loungewear since the work-from home setup started? But has laundering these clothes become an additional chore on your to-do list. Our 'Workcation' Package is designed to relieve you from this burden as well. It includes laundry service at a 50% discount price.
Imagine wearing clothes that you haven't taken the effort to launder, sipping on tea or coffee that required was prepared without any effort from your end, and working out of a luxurious set-up. Stop imagining and book this experience for yourself. If you are browsing options for a 'Workcation Package in Bangalore' there cannot be a better way to work and spoil yourself at the same time.