Feeling low? Sometimes a particular food or even a desert could have a mood-boosting effect. Is it because of their delightful taste? No, rather it's the inherent compounds that make certain dishes mood-altering foods. Before binge-eating fatty foods, it is critically important to know in actuality mood-lifting foods are the health-giving ones. What are the foods that lift your mood? Nest in Howard Johnson Bengaluru, the best takeaway Restaurant in Hebbal has a few of those foods. Here's a mood-enhancing food list that can inspire your next food order.
1. Lentils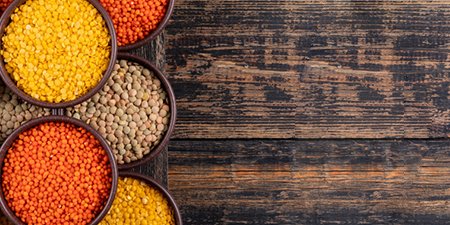 Did you know a bowlful of lentils is equivalent to a dose of happiness? How you might be wondering? It notches up the serotonin level in an individual. Serotonin is a chemical that gives a happy vibe. Furthermore, it is rich in Vitamin B-6 and Iron, which boosts their energy. It's a welcome way for vegetarians and vegans to up their protein intake. If you are off-mood just include lentils in your meal. At Nest Restaurant in Howard Johnson Bengaluru, there are many lentil delicacies to change your mood.
2. Spinach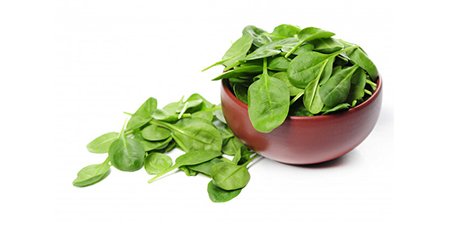 Did you know the intake of greens, apart from imparting good health also makes one happy? The lack of iron in an individual's body can result in one being exhausted and lethargic. Like Lentils, even Spinach contributes to increasing the level of Serotonin in an individual. Hence, it's apt to put it in the mood-boosting foods list. Don't think twice before taking an extra serving of Spinach. You can up your happy quotient by ordering a Palak Paneer from Nest in Howard Johnson Bengaluru.
3. Chicken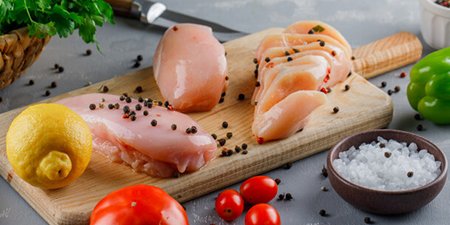 Just thinking of it, can make this dish one among the mood-lifting foods. But it is inclusive of vitamins that make a difference. Chicken with its adequate level of protein prevents one from getting hungry hence it keeps those mood swings in check. It also comes with a fair share of Vitamin B-6 which makes it part of a diet to improve mood and energy. Nest in Howard Johnson Bengaluru has an array of chicken delicacies to lift your spirits.
4. Fish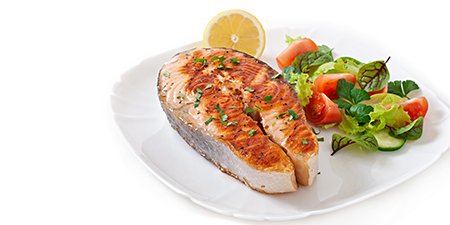 Is your mood oscillating from upbeat to gloomy, in no time? Consider including fish of some form in your meal. Comprising of omega 3 fatty acids makes it possible to exert control over mood swings. Apart from that, the Omega 3 fatty acids play a multi-dimensional role by supporting brain activity and circulation. You can always satiate that fish craving with the select fish offerings that you can order from Nest in Howard Johnson Bengaluru.
5. Peas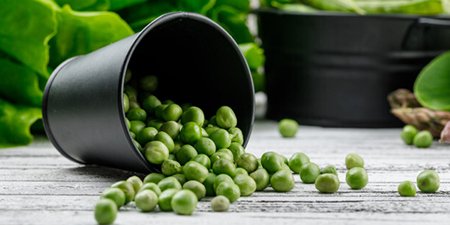 No, it isn't their appearance rather it is their properties that put a smile on your face. Fatigue is a telltale sign of iron deficiency. Munching on peas is a sure shot way to fix one's mood. Because it is rich in iron and wipes away the traces of tiredness. Whether it's in a salad, starter, or in the main course Nest in Howard Johnson Bengaluru has many dishes that are prepared using peas.
With all of us bummed with the current situation, aren't we constantly thinking up of new ways to cheer ourselves? But there aren't many options at our disposal. Good food, quiet family time and work commitments are all that we have at the moment. While we are indulging in food why not consume something that affects our state of mind for the better? The above-mentioned is a mood-boosting foods list. What are you waiting for? Happiness is just an order away. Nest, the best takeaway restaurant in Hebbal is here to keep you happy by fulfilling all your food cravings.