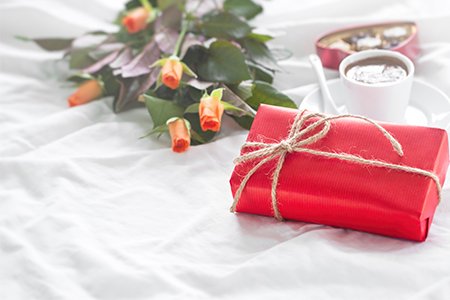 As a result of Covid-19, the past year has been challenging for everyone. But now that it's Christmas, there's a reason to be joyous. How have you decided to make Christmas merrier for your family members? Howard Johnson Bengaluru has a tailor-made solution, with its Staycation offer. Why not gift your family members a happy getaway this year? This year it's needed more than ever for more reasons than one.
What are the challenges that everyone has dealt with in the past year?
What was more challenging? Was it the absence of vacations or the distance from relatives? Everyone's been gripped by uncertainties and fears. There has been an additional burden of workload and responsibilities.  The children have become a handful and the household chores have multiplied. Even the slightest illness has been a grave concern. One challenge has succeeded another, and the freedom that was never even thought about has become precious overnight. Life has somewhat returned to normalcy, but the threat is still looming.
With the festive season in full swing, why not celebrate once again? You can go on a Staycation in Bangalore, to Howard Johnson Bengaluru, and have your festival plans taken care of. 
Here's a sneak peek of the agenda during the festivities at Howard Johnson Bengaluru: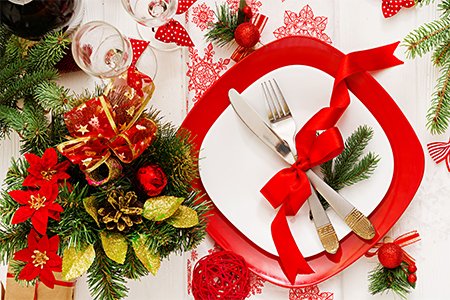 1. A Splendid Staycation
Book yourself and your family a staycation and you will understand why the key to your room is referred to as the best X'Mas gift. It's a haven of sorts giving you chance to make unforgettable memories with your family members. You can take your Christmas celebrations to the next level by attending the Christmas Brunch in Nest. It is scheduled from 12:30 – 03:30 pm.
 2. Brunch all you want this New Year's Eve
Instead of a late-night affair, do you want to plan your celebrations during the day? You can attend the New Year Eve's brunch that's happening in Nest from 12: 00 pm to 08:00 pm. The couple's entry is priced at Rs 4444/. What are you waiting for? Call on 080 4646 7000 to reserve a spot.
3. Brunch and Chill all you want this New Year's Eve
Usher in 2021 with us, book yourself the best staycation in Bengaluru. Bring the celebrations with a sumptuous New Year's Eve Dinner in Nest. This is succeeded by a night stay in an Executive Room. Before signing out from the property and while signing into 2021 you can binge all you want at the beer brunch that's happening on the 1st of January in Nest.
We have taken all the safety precautions to ensure that your Christmas and New Year Celebrations are secure and pleasant at the same time. From maintaining social distancing to keeping our public spaces sanitized everything is taken care of.
Wishing you and your family members a Merry Christmas🎄🎅🏻 and a Happy New Year🌟.