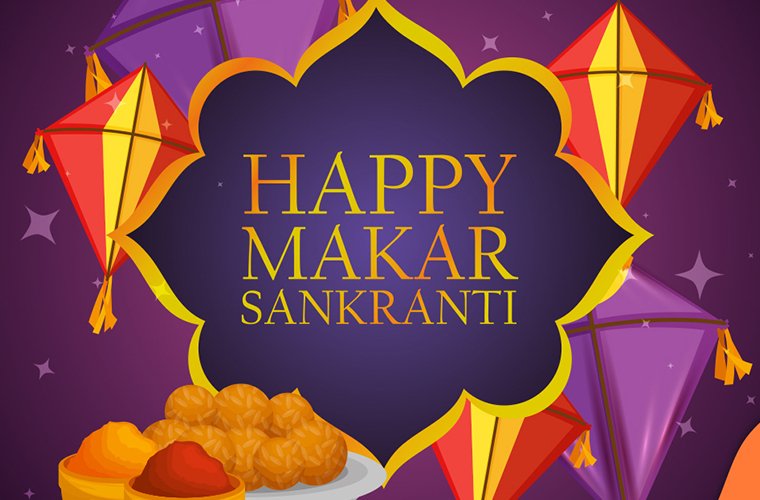 Those good times that you've been waiting for are almost here, it's Makar Sankranti. The Sun has begun its journey to the North and devotees offer their prayers and worship the Sun God. It is also recognized as the 'Harvest Festival.' It is celebrated differently in different parts of the nation. Maghi in Himachal Pradesh, Uttarayan in Gujarat, Pongal in Tamil Nadu and Makara Sankranti in Karnataka are a few of its many variations.
The Festivities in Karnataka
In this part of the country, the farmers refer to Makar Sankranti' as 'Suggi' the Harvest festival for farmers.  Girls consider it is an opportune time to dress up and visit their near and dear ones along with food-laden trays. The food items found on the trays include white sesame seeds, coconut, and jaggery. Any festival is incomplete without food, and a special menu is curated to celebrate the festival. Here are a few of the many specialties that one devours on in the course of Makar Sankranti.
Sankranti special food of Karnataka
1. Tamarind Rice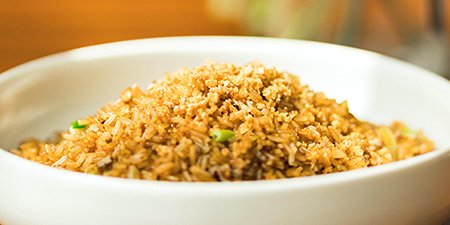 This delightful dish is served with Papad and Raita as accompaniments. Being as filling as it is, it is an apt dish for the main course. With its zesty flavor, it perfectly complements the sweetmeats that are part of the festive menu.
2. Pongal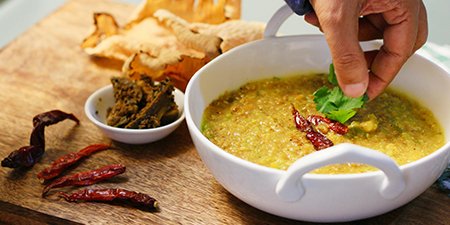 The festive menu would be incomplete without this dish. Made with coconut, jaggery, rice, milk, channa dal, and dry fruits this dish can be prepared in merely 30 minutes. Those with a sweet tooth will be satiated after eating this.
3. Til Laddoo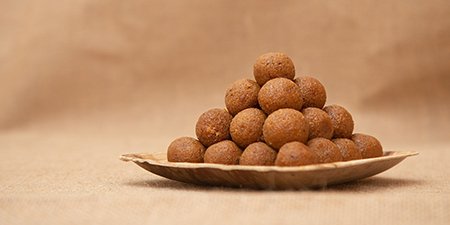 Sesame seeds, jaggery, peanuts, and ghee go into the preparation of these Laddoos. Easy to make these Laddoos are relished by one and all and are a perfect way to end the meal.
 4. Obbatu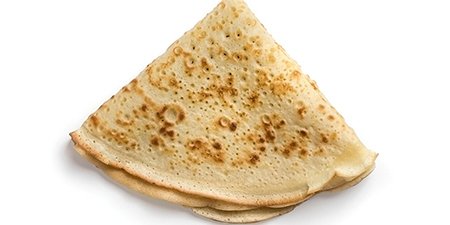 The one dish that everyone Google's the recipe of and craves to eat whether they celebrate the festival or not is the famous Obbatu. It is made using either wheat flour or Maida, poppy seeds sesame seeds, jaggery, cardamom or peanut. The dough is kneaded after which the remaining ingredients are roasted and ground before it's stuffed into the dough. After this it's rolled, flattened and placed on the girdle cooked and served.
Have the above-stated descriptions left you craving for some Sankranti special food? The Grand Festive buffet happening in Nest at Howard Johnson Bengaluru is a one-stop destination for all the Karnataka style Sankranti specials.  What are you waiting for? Call now on 080 4646 7000 and reserve a table the buffet starts at 12:00 pm.
Wishing you and your family a Happy Makar Sankranti🌽☀️🔥!
*These are representational images.