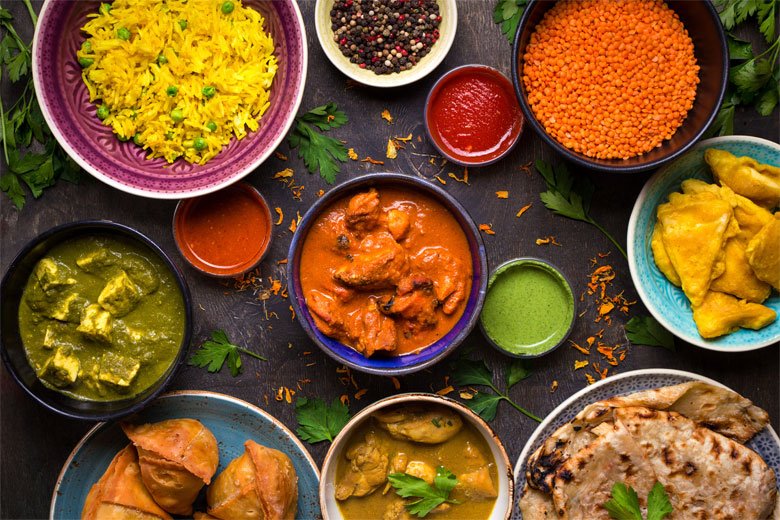 Food to some is a mere source of nutrition but to others it is a source of happiness in their lives. And Indian food is held in a different league altogether. What gives Indian food an edge over other foods? Is it the preparation? Is it the diversity? Perhaps, it is a bit of both, but most importantly it's the food traditions that have a huge effect on the lives of us Indians.
All festivals and celebratory occasions are closely interwoven with food. Thereby it wouldn't be wrong to say that the Indian approach to food is more than that it spreads joy, nurtures brotherhood and celebrates diversity. It is the unifying force that glues India together. It isn't much different from other cultures across other nations, but to us Indians, food represents a lot of things, from satiation of hunger to satiating the Gods.

With our Republic day fast-approaching, it is an opportune time to understand the manner in which food impacts the lives of Indians.
Bringing Families Together
Deviating from other countries in India, meal-eating is a time for family. Such traditions fosters kinship among family members. Meal-eating is one component, what's even more pleasing is the practice of meal sharing that's practiced in some parts of the country. In Kashmir important occasions are marked by serving a special meal that's called, 'Wazwan.' Served in copper plates this meal has a sumptuous fill of meaty delights, dry fruits and deserts. Apart from strengthening family ties, meals are served like this to eliminate the wastage of food. Its delightful to observe in many households dining together is a rule that family members hesitate to bend.
Healthy Eating Habits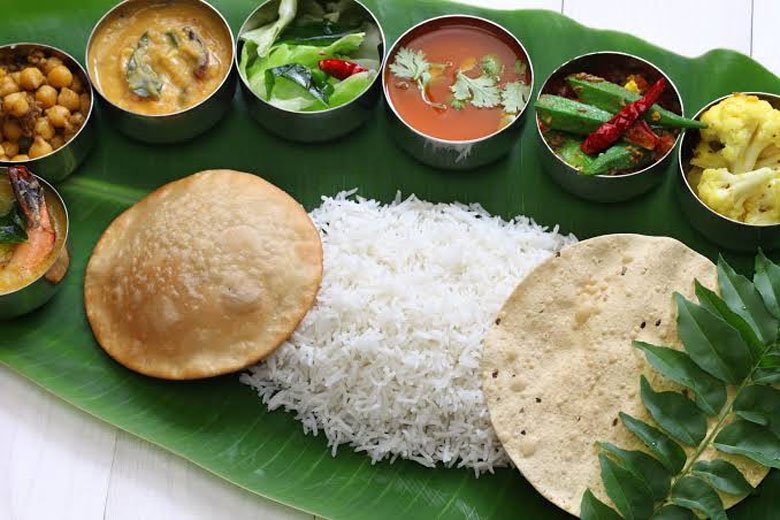 Indian food apart from good taste also betters the health of the individual consuming it. This positive aftermath is attributed to more than one reason.  In South Indian households, family members sit cross-legged and eat. This posture improves blood circulation and betters metabolism. Furthermore, many cultures ( especially the southern part of India) follow the custom of food eaten off a banana leaf that's been rinsed clean before service. It's because this leaf is rich in polyphenols (an anti-oxidant), which are said to help prevent lifestyle diseases.  And in some parts of the country food is prepared keeping in mind the climatic conditions. Those enticingly laid out enormous plates comprise of foods keying in local ingredients. Next time you might loosen the reins on your calorie intake and eat to your heart's content.
The Unifying Force of all Indian Festivities
Festivals apart from all its grandeur and frivolities are eagerly anticipated for their food. Every Indian state and every Indian festival has a food that's unique to its core essence. Diwali apart from being 'the season of lights' can easily be termed as the 'season of sweets.' Laddus, Barfis and Gulab Jamuns are a few among the many sweets. Dussehra's nine days are commemorated by offering the incarnation of the Mother Goddess foods made of ghee, sugar, sweets made using malpuha, kheer, banana and honey.
Associating Sanctity
It's saddening to see the number of people who are dying of hunger. Hence the Sikhi community established a community kitchen in the Gurudwara. This service is called as 'Langar service.' Serving devotees and hungry people food is performed as a duty to Almighty. Anyone entering the Gurudwara can depart from there well-fed. Food is also served in Temples and is offered to God before being consumed. Food in India is literally food for the Spirit.
Celebrate our Unity in Diversity this Republic Day
This Republic Day, Howard Johnson Bengaluru Hebbal is offering you a chance to experience diversity in Indian food. With its 'Drool over Diversity' Republic Day offer – a drool worthy, lip smacking, salivating, finger-licking, and mouth-watering range of dishes to choose from, and discover India through Food, exclusively at Nest, the best restaurant near Manyata Tech Park, Howard Johnson Bengaluru Hebbal.