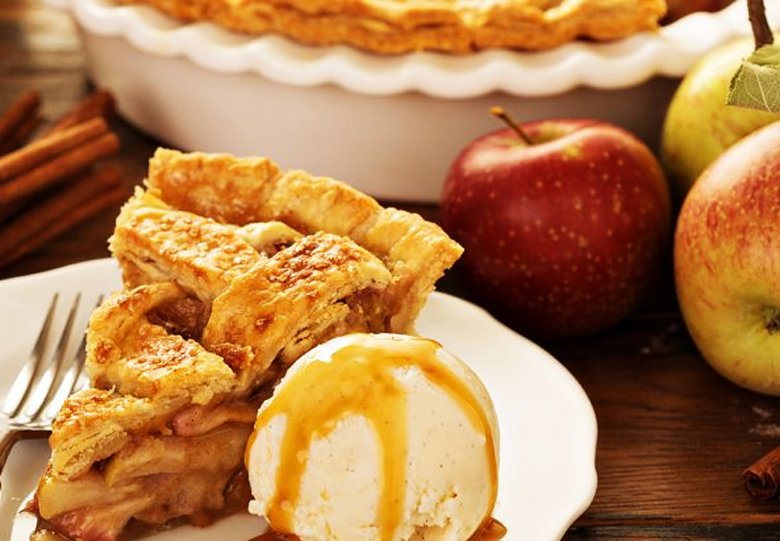 Pies with their crusty exteriors and delish fillings range from deserts to a complete meal in itself. Encrusted or encased in a pastry crust, pies are tucked in with fillings of meats, fruits or even vegetables. The evolution of the classical pie to the form that it has today is said to have started during the war times there was a requirement for food which remained fresh for a long duration of time. Hence came in the first version of pie, wherein bread was filled with oat, wheat, rye and honey. And since then it underwent several transitions until it reached its present version. Howard Johnson Bangalore is celebrating Pie day with pies that are simply Pierated to Delight,, bringing you an enticingly delightful range of Pies from all over the world . Here are our 4 must-eat recommendations from the Pie Festival !
Apple Pie
The classic amongst all the pies, is the apple pie. To some it is a comfort food, while many others need no reason to eat this pie. This dish has frequented menus in US restaurants, but is now dearly loved by people all over. As the name suggests the ingredient in this pie is apple. Many a times this pie is served with ice cream as an accompaniment.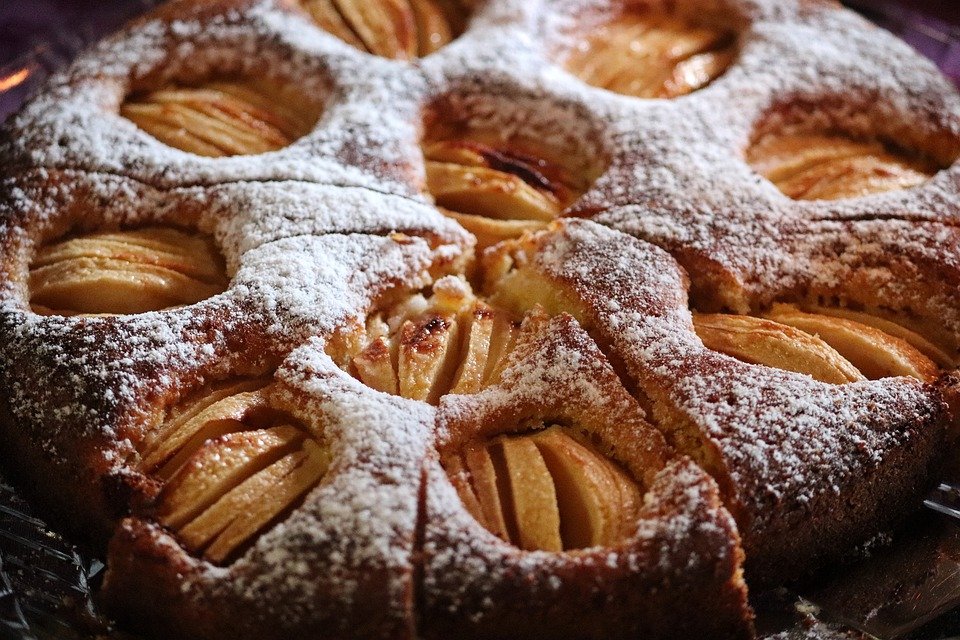 Shepherd's Pie
This pie, is nothing short of a wholesome meal. Made out of meat, gravy, mashed potatoes, onion and peas it is well appreciated by many. Consumption of this pie is sure to have you attest it as a bon Appetit experience. What's even more fascinating is the manner in which this pie's recipe came into being? Left over meat was tossed with the above-mentioned vegetables and there you have it, shepherd's pie.
Chicken Pastilla
Coming to you all the way from Morocco, this pie is sure to entice your senses. Chicken lovers watch out for this one. Inside the pastries is a stuffing of minced meat. Munch into it, and you will be surprised to taste the goodness of apricots. Initially made out of squab this pie is now widely accepted with a chicken stuffing.. If trying Moroccan cuisine is ling pending on your to do list, make sure to try this pie.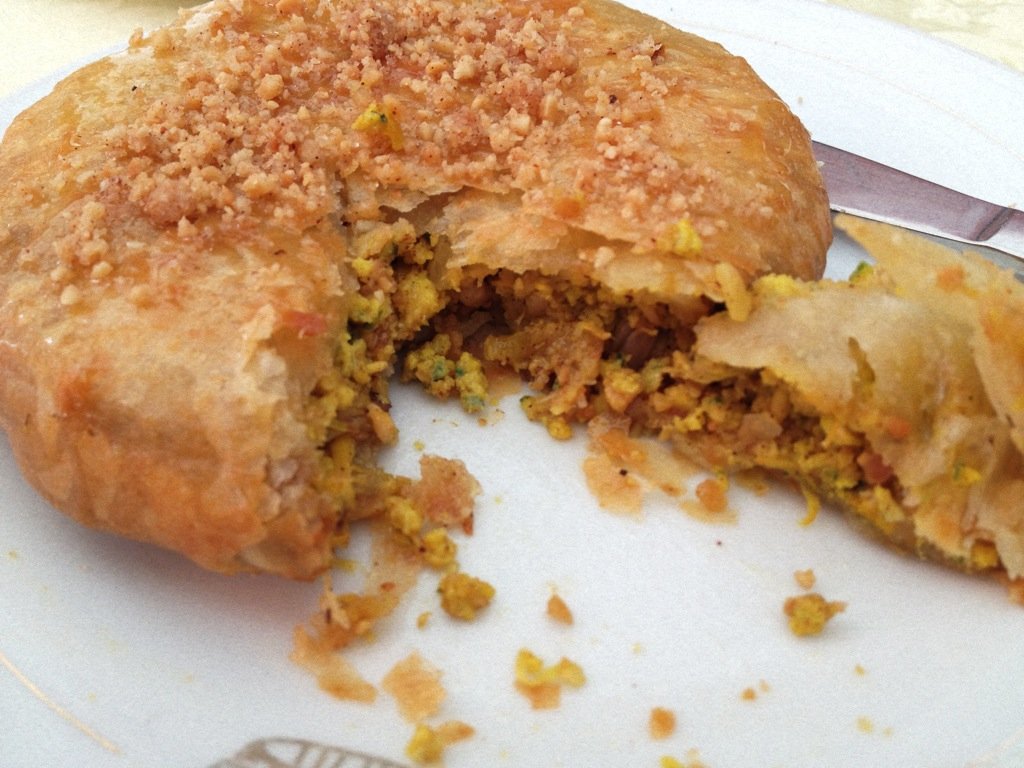 Bündner Nusstorte
Eaten for its richness, this pudding is all the more yummier with its caramel essence. An orally passed on recipe, hence it differs from baker to baker. Each baker's version has a unique flavor of its own. It comprises of nuts, walnuts, eggs, butter, flour, sugar and butter, . Brush aside any concerns you may have about those excess calories and bite into this delectable pie. Eating it is an experience to remember.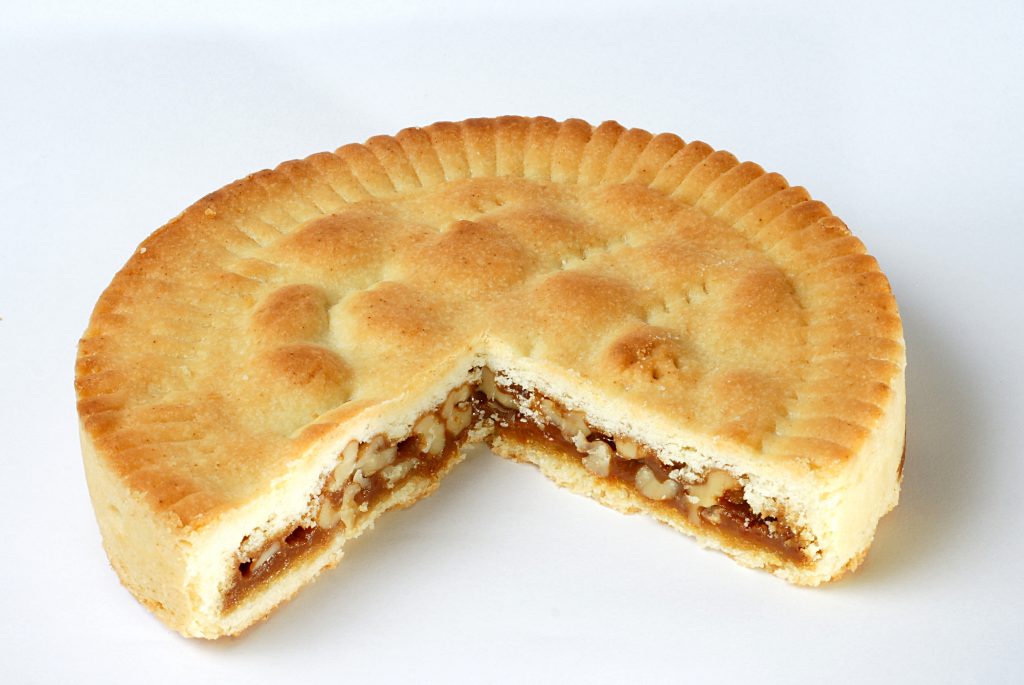 With all this pie talk going on, wouldn't you care for not just one? Drop in to Nest, at Howard Johnson Bangalore, this Pie Day on the 23rd of January, 2020 for a pie spectacle like no other. Serving Lunch & Dinner.
Pies from all over the world are plated just for you, and they have all been assigned one task – Blow Minds Away at Will, in a Bite 😍