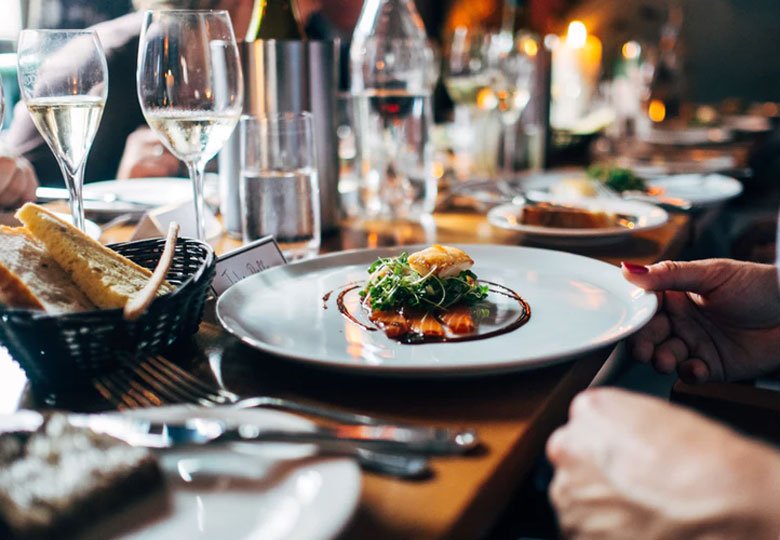 Howard Johnson Bangalore announces a wine experience like no other for namma city, bringing fine wine by the glass, with fine dining. Yes, you read that right. Close on the heels of our previous wine tasting event, 'Toast and Tickles', which the city made it a roaring success, the aim here is to popularise wine pairing with our favourite meals ( read Indian cuisine), elevating it into a higher dining experience.
Want to Book a Table or Just Inquire on more HoJo Offers ? Sure!
The 'Wine Fine Day Offer' removes all your hesitancy and apprehension on wine pairing, as you can try it out now by the glass and not have to order a full bottle ! Here's a chance for you to be impulsive and order yet another glass of wine. Have our sommeliers suggest to you the best possible pairing of the day's special with the meal you have ordered, or even better, create a wine-dining meal that highlights the day's special wine.
So, looking for a perfect way to end a tiring day? Is there an occasion to celebrate? Are you reuniting with a friend after long? Or is that you just want a break from the monotony? Drop by Nest, and turn your regular evening into a fine one. Soothe your nerves and seek the comfort that comes with drinking wine.

Wine connoisseur or not, a glass of wine is sure to uplift your spirits. Come by with your partner, family, friends or colleagues because it's not often, but 'That Fine Wine Day Is Today.'