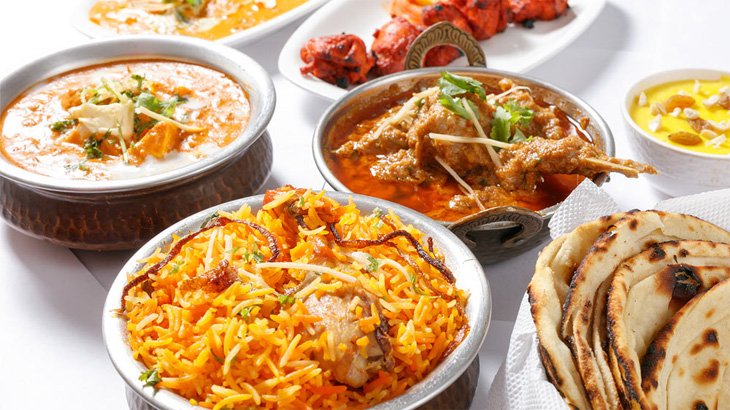 The culinary history of India has been intrinsically related to the history of the land itself. With the entry and exit of many dynasties in India, the country's gastronomic culture has evolved tremendously over the past few centuries. But one major development that has left an indelible mark on India's dietary habits is the advent of Mughals.
Way back in the 16th century, when Babur made inroads into the interiors of India, they brought an array of new cooking techniques, recipes and exotic spices to India. Germinating in the regal kitchens of the Mughals, this flavourful cuisine witnessed the blend of elements borrowed from Indian and Persian cuisines.
Rich in ingredients like clarified butter, yoghurt, cream, condiments and dry fruits, this cuisine is anything but something that is run of the mill. Prepared for elegant dining, this cuisine was distilled to perfection by the seasoned chefs of royal kitchen.
One of the classics of Mughlai cuisine is Mutton Yakhni Shorba, which is a protein rich soup made out of mutton, a few spices like cloves, cinnamon, onions, yoghurt and bay leaves. Another recipe coming straight out of the royal kitchen is Lucknowi Mutton Biryani. This royal recipe is made out of the flavourful long grained Basmati rice, using cashew nut paste, saffron, curd and star anise. Another classic coming out of this royal kitchen is Shahi Phirni, a delicacy made out of rice, milk, fry fruits and sugar.
While this cuisine emerged in North India, it disseminated to other parts of the country such as South India. This can be attributed to the fact that ambitious rulers like Aurangzeb had the zeal to conquer previously uncharted territories down south. One such territory was Bangalore. The advent of Mughals brought about the introduction of Mughlai cuisine in South India. Today, this cuisine has won an important place in the hearts of the people.