Bengaluru is a city of modern day corporate nomads who traverse an array of the major industrial hubs of the country hopping between one business conclave to another. But that's not all that there is to Bengaluru; for it is a sprawling metropolitan city with a delightfully varied list interesting things to do. Keeping that in mind, we have planned a couple of experiences that you can enjoy if you are in Bengaluru for a day.
Shopping at MG Road (10.9 km)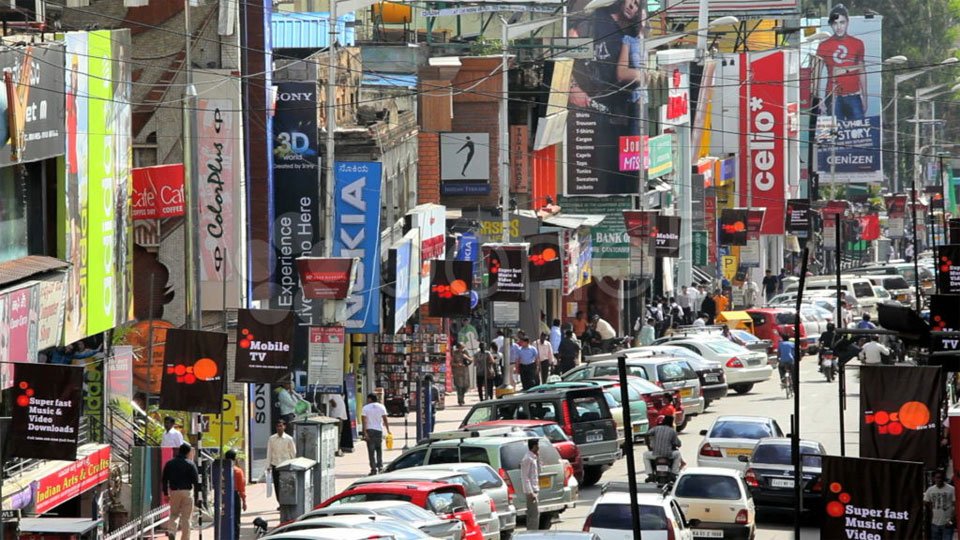 Reckoned as one of the most crowded arcades in Bengaluru , Mahatma Gandhi Road (MG Road) is the epicenter of all the recreational activities in Bengaluru . Attracting a swarm of visitors each day, this is the ultimate stop for all shopaholics to pick up little souvenirs for their family and friends. It has boulevards lined with stores and kiosks selling anything and everything that you could possibly imagine. From exquisite traditional handicrafts manufactured in the region and elegant sarees made of pure silk to delicate bone china cutlery and ethnic silver jewelry, MG Road is a shopaholic's paradise.
Enjoy a lavish meal at Wood Street (28.2 km)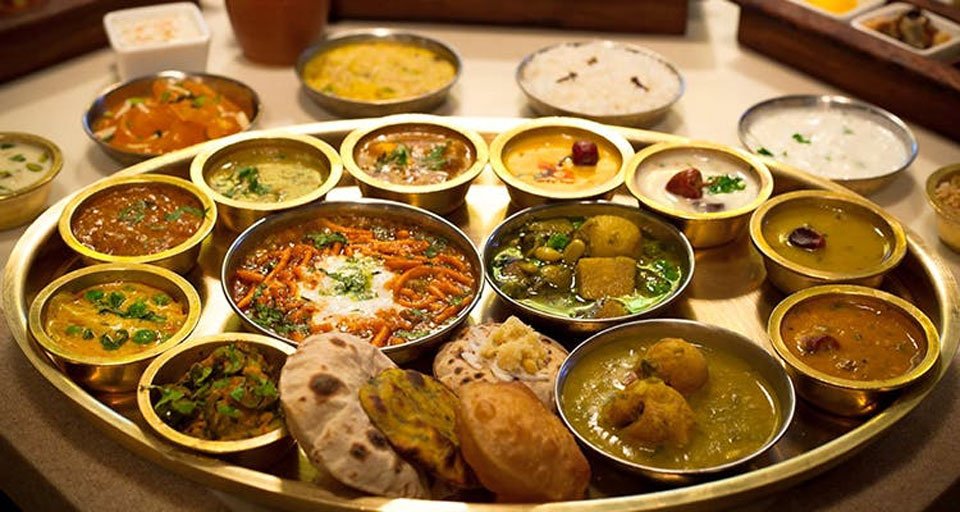 While this area is known for its classy furniture, it is also known for housing some of the best restaurants in town. From cozy diners to swanky night clubs, it has everything that a food lover would be delighted to indulge in! So, forget about the calories that you earn and indulge in delicacies such as 'Chicken 65', 'Caeser's Salad', 'Smoked Salmon' and fried prawns.
Offer prayers at Halasuru Someshwara Temple (15 km)
Immerse yourself in some soul cleansing by offering prayers at Halasuru Someshwara Temple. Devoted to Lord Shiva, this ancient temple is said to date back to the Chola era and is one of the oldest temples in the city. The temple was majorly revamped during the reign of the Vijayanagar Empire. Intricate carvings adorn the walls of the temple. Shrines of Kamakshamma, Arunachaleswara, Bhimeswara, Nanjundeswara and Panchalingeswara can also be found within the temple premises. Thousands of pilgrims throng this sanctuary of tranquility during the time of the festival of Mahashivratri.
Boating at Ulsoor Lake (8.4 km)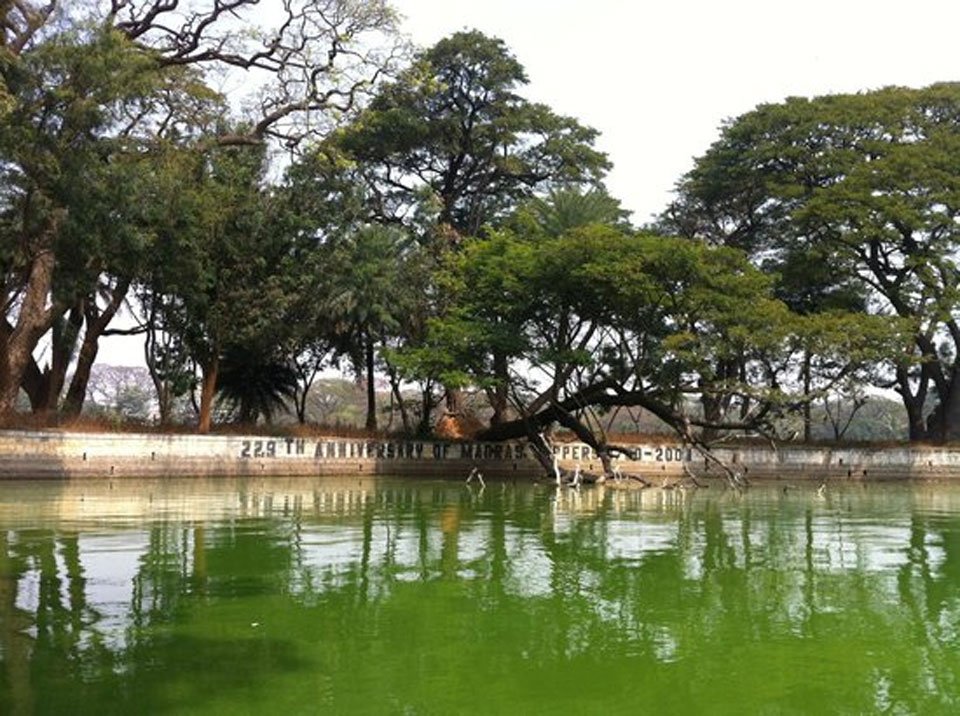 Another thing to enjoy while you are in Bangalore is a boat ride at Ulsoor Lake. Counted as one of the largest lakes in Bangalore, this magnanimous water body sprawls over an expanse of 50 hectares. A number of islands dot the lake. The lush green pastures enhance the natural beauty of this lake. So, take some moments off your schedule and enjoy a boat ride in the tranquil ambience of the lake. Alternatively, you can also plunge into the lake and wash off your exertion.
Airplane Joyrides (3.5 km)
Joyride at Jakkur, which offers a panoramic view of the city is another equally mind blowing experience to look forward to. Explore the splendor skyline of Bangalore while you are comfortably seated in the Cessna 172 aircraft. The 20-30 minutes brief session encapsulates a briefing by experienced instructors and a ride in the flight.