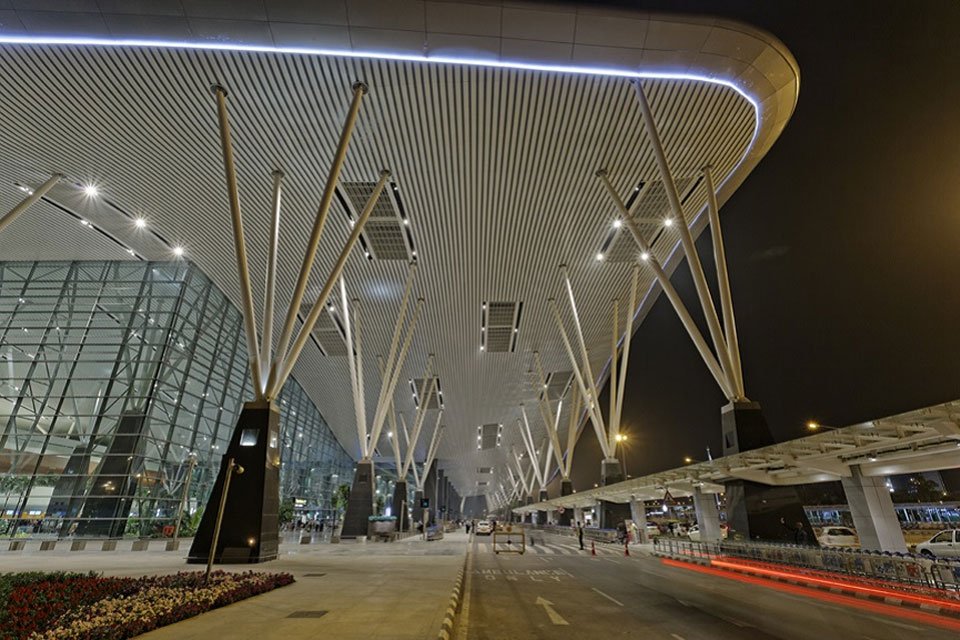 Bangalore's landscape is dotted with tech parks and Manyata Tech Park is the city's biggest. Hence it is apparent for the space to be frequented by the business traveler. The city with its traffic scenario, has gotten tourists worried. So if you are in the city tending to business needs at the Manyata Tech Park, you have a solution tailor-made for you at Howard Johnson Bengaluru. Here's why our property provides an unparalleled experience offering its travelers utmost ease and comfort.
1. Proximity to the Kempegowda International Airport, Bengaluru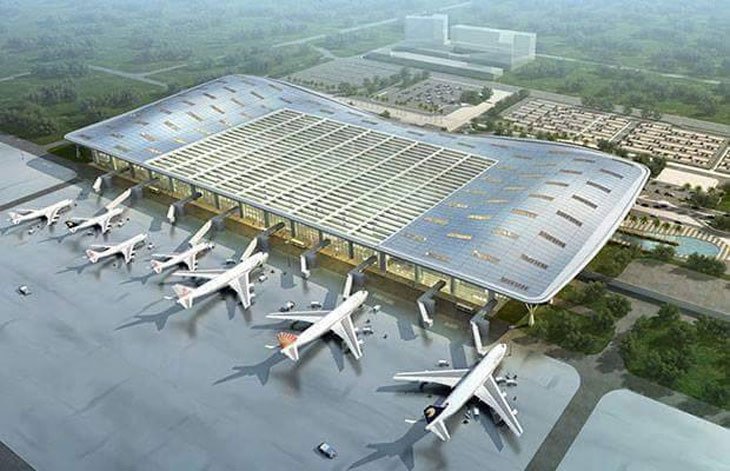 Business travel requires the traveller to diligently work inside time constraints. And our property is not too far from the airport. Hence a business traveler saves on travel time to and from the airport. How can one be productive after battling rush hour traffic? It hampers productivity, drains energy and blocks mind space. Stay in our property, will enable you to go about business undertakings minus the tiresome airport commute.
2. Proximity to Manyata Tech Park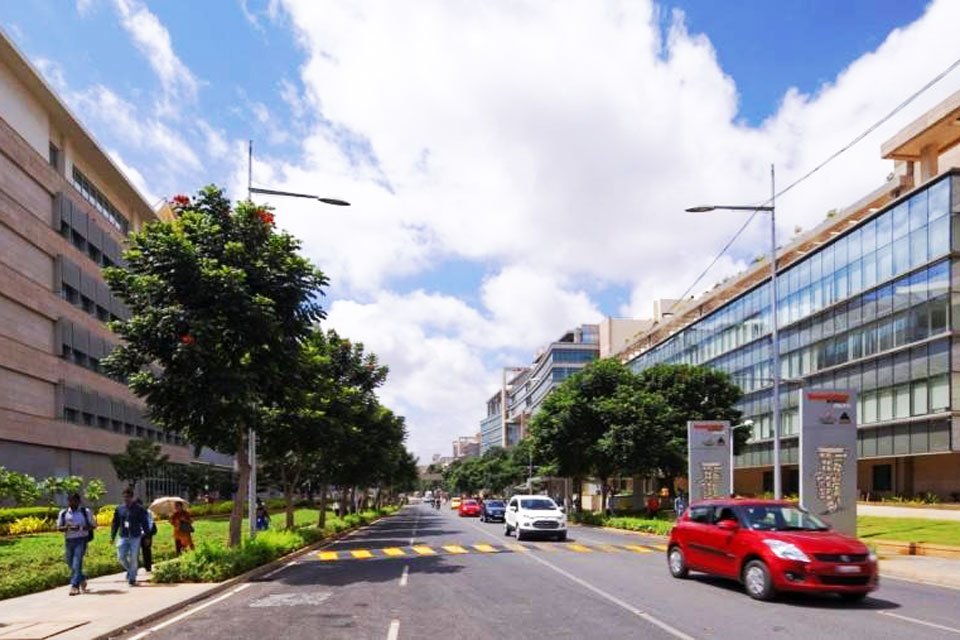 Our property is at a walking distance or a short drive from the city's largest tech-park (Manyata Tech Park). With Bangalore's traffic scenario, work travel is a bane that's gripped the populace of the city. Being stationed in our property and having business dealings in Manyata Tech Park is a win-win situation that is not easy to come by.
3. World-class amenities for the business traveler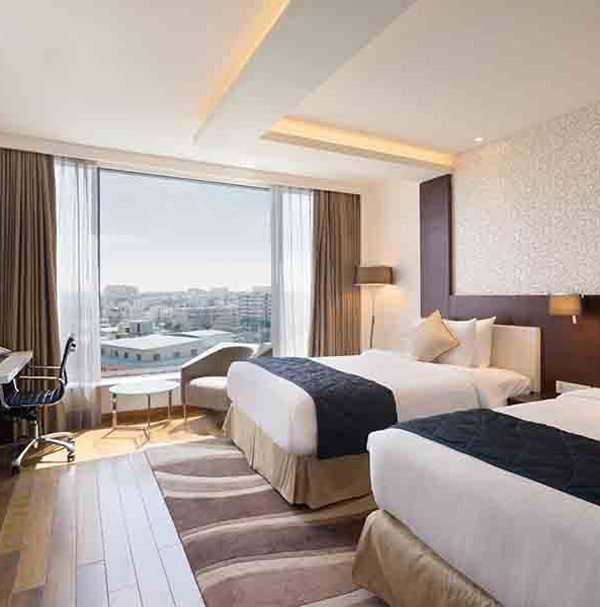 The business traveler has to have his/her requirements met, to complete work efficiently. Wi-Fi is a prerequisite that cannot be compromised. A good breakfast spread is in order, for the much needed energy to kick-start the day. And the property has to have spaces which one can work or conduct meetings in. Get the best of everything – seamless, high-speed connectivity, world-class amenities & comfort, healthy dining and above all proximity to the work space, all at one shot, as you stay at Howard Johnson Bengaluru.
Thinking/planning of your next business travel to Bengaluru's Manyata Tech Park ? Stay at Howard Johnson Bengaluru Hebbal, the best hotel near Manyata Tech Park, and experience a unique, healthy and joyful experience in business travel.