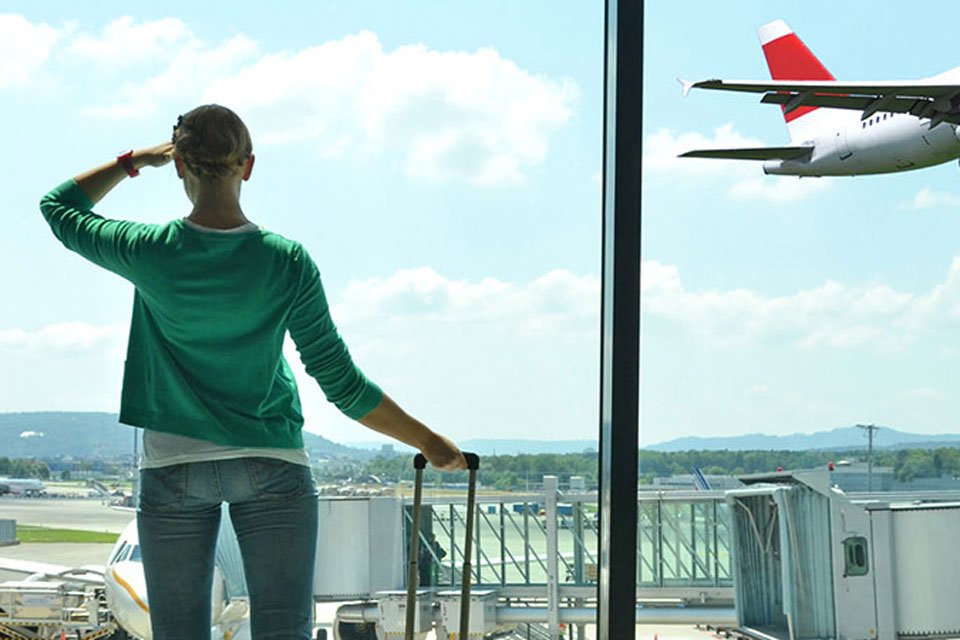 In today's world, women have left no stone unturned. From flying fighter jets to scaling the heights of Mount Everest (the tallest peak of the world) to setting their foot in space – women have proved time and again that even sky is not the limit for them! While some of these women have explored the uncharted territory of the sky, there are some of us who can take a cue from these strong-willed women and set out on our own little adventure. All that we need to do is pack our bags and head to a quiet place for a tranquil "me time" and explore the numerous jewels that Mother Nature has to offer. After all, "the world is a book, and those who do not travel read only one page", opined Saint Augustine, the celebrated Christian theologian.
But before you do that, there are a few travel safety tips for solo women travelers to enjoy your voyage uninhibited :
Stay Connected
In today's digital age, keeping in touch with your near and dear ones is a must. It is recommended that you activate your SIM's data roaming settings or if you intend to stay for a longer period of time, buy a local SIM card for seamless connectivity. Also, make it a point to inform your family regarding your whereabouts so that they don't worry. At the same time, having a few emergency numbers (such as that of your family, local police, cabs or hospitals) is a good idea in case of any unforeseen circumstances.
Adapt to the local culture
"When in Rome, do as the Romans do"- so goes the popular saying. So one good way to avoid any trouble is to dress according to the culture and customs. This will also give you an opportunity to get yourself acquainted with the local culture and to familiarize yourself with the mannerisms of the local populace.
Keep essentials in your jeans
Solo female travellers are seen as easily available targets by some stray men of the society such as thieves and petty goons. It is advisable that you should be alert about your surroundings and keep an eye out for all the fishy elements. Keep valuables like mobile phone, money and credit/debit card in the front pocket of your jeans to avoid getting mugged. Having a pepper spray or a laser spray in the pocket of your jeans can be lifesaving if you get stuck in any unwanted circumstances where you have no choice but to fight back these men.
Stay in a good hotel
Finally, you must choose your most secured hotel wisely. Make sure you serf its reviews on OTAs before booking it. One good accommodation is Howard Johnson Bengaluru Hebbal, the best hotel near Manyata Tech Park. The laid down security processes, while being unobtrusive, effectively help in ensuring the security of its female guests, starting with the following :
Priority given for room allocation to solo women travelers/guests to be located in the vicinity of the elevators
Screening of house phone calls as a first-level check with the guest's prior consent, having a team of female professionals (guest relations manager, housekeeping and supervisors)
Having single lady amenities and prevention of any unnecessary knocking on the doors at odd hours
With these safety measures, you are sure to be safe. Above all, remember that safety is also about a state of mind. So, be confident and enjoy your first solo vacation with ease !