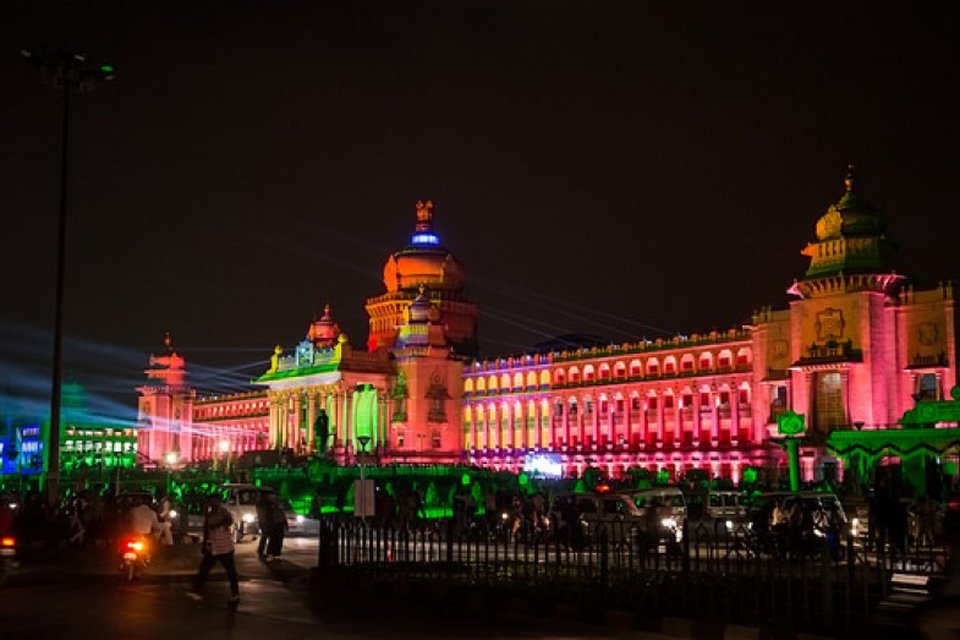 Bengaluru is one of the busiest cities of the country, which is frequented by tourists and business travellers throughout the year. With numerous shopping destinations, delectable eateries, great hotels, and happening hangout spots, namma city Bengaluru has quite a few treats lined up for the travellers.
But not only does this city house a pool of sight-seeing hubs, it is also home to quite a few interesting facts, and some of them are :
The Garden City of India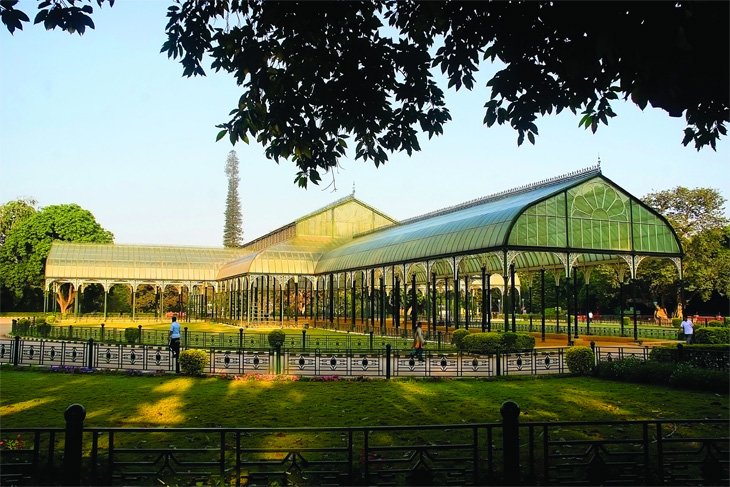 Yes, you read that right! While most of you today know Bangalore as "India's Silicon Valley", this city was once branded as the "garden city of India". The latter epithet can be attributed to Sultan Haider Ali, bravado Tipu Sultan's father, who built a garden (Lalbagh) as a mark of his benevolence for his sister, Lal Bi. In fact, this fetish for building gardens still persists. Cubbon Park, known as the "lungs of Bangalore", embodies this fact.
The birthplace of Rava Idli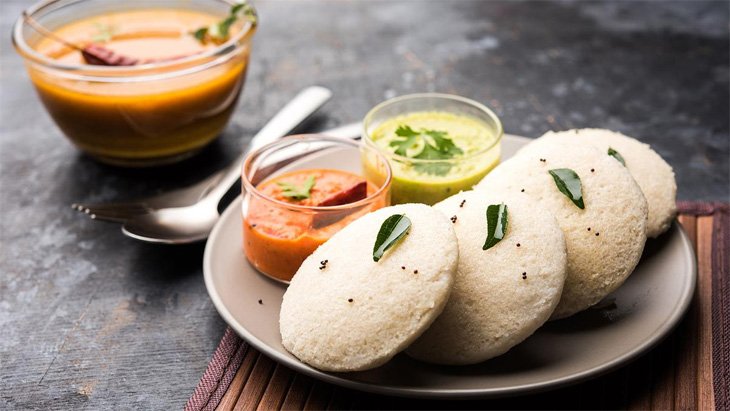 It is believed that during World War II, there was a paucity of rice. In order to tackle this situation without compromising on their staple breakfast diet of idlis, the Mavalli Tiffin Room restaurant franchise came up with the novel idea of using rava as a substitute for rice in idli batter. This led to the invention of rava idlis.
"Bangalored"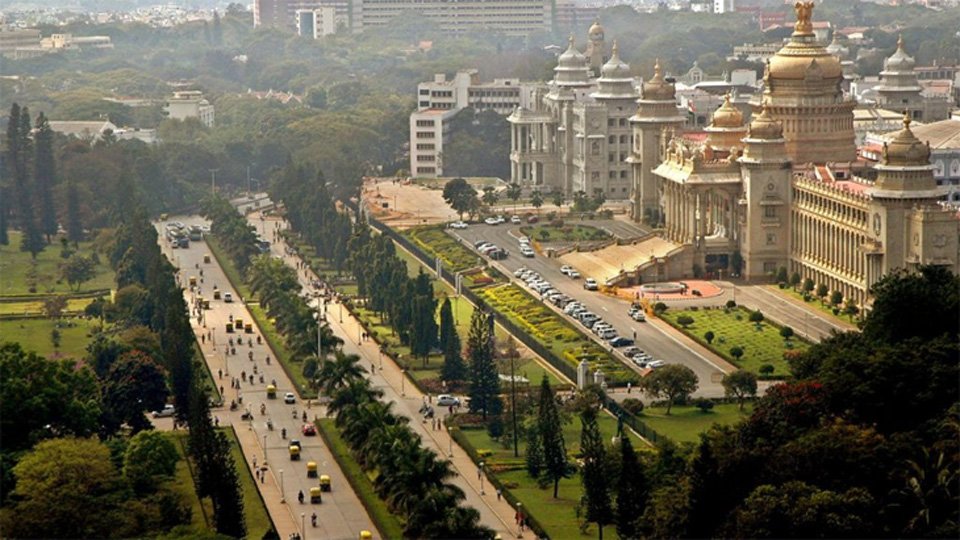 No, this is not a slang! In fact, this is an English word and Bangalore is the only Indian city to make it to the Oxford English Dictionary. This is a popular phrase, which implies an American being ousted from his job since his company decided to shift its operational base to India (that is, outsourced its work to India).
Greater altitude than Dehradun
While it may sound outlandish, but believe it or not, Bangalore is situated at a higher altitude than its hilly counterpart, Dehradun. While the former is located 920 m above the sea level, the latter is merely 437 m above the sea level. This, coupled with the fact that Bangalore is not situated in the rain shadow zone of the Western Ghats is responsible for the city's pleasant weather.
Inspiration behind R.K. Narayan's cult classic "Malgudi Days"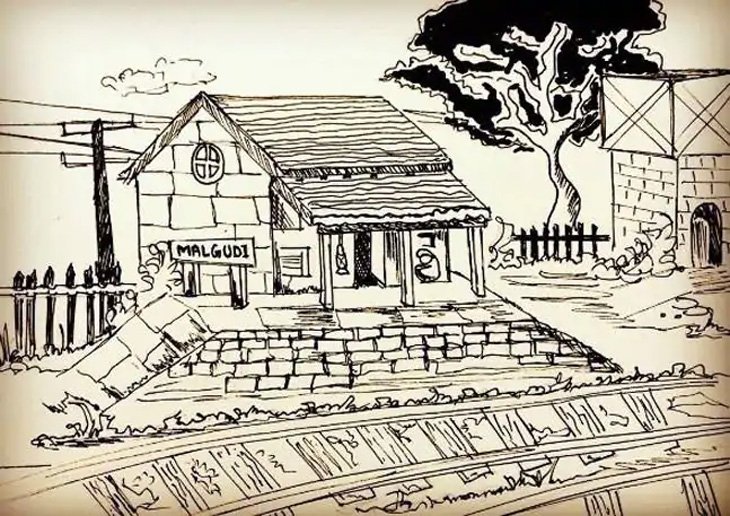 You would be surprised to know that the famous veteran Indian writer, R.K. Narayan's quaint fictional town, Malgudi, was inspired from Bangalore. In fact, according to some admirers, the term "Malgudi" has been borrowed from two localities in Bangalore, old Malleswaram and Basavanagudi.