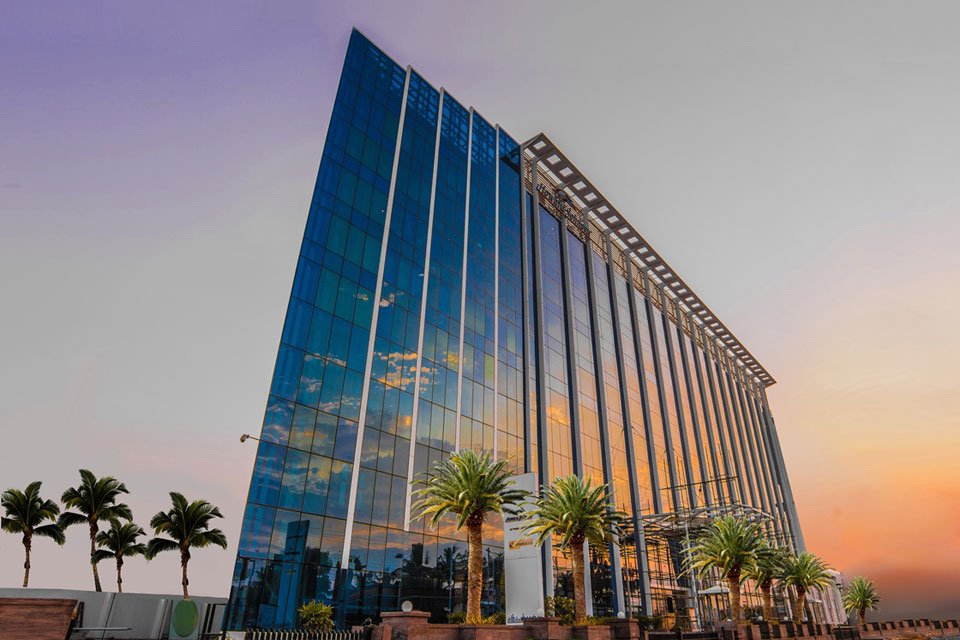 Bengaluru , one of the major metropolitan centers of India, is also one of the busiest cities of the country. Labeled as India's very own 'Silicon Valley', this expanding center has been alluring people from different corners of the country. Comprising of an assortment of vacation spots, including the stunning Brindavan Gardens, Bannerghatta National Park & Tipu Sultan's Palace, Bengaluru is equally popular with leisure travelers. The one thing that these visitors need is a good place to unwind at an done such good option is Howard Johnson Bengaluru Hebbal. Not only does it cater to the needs of different vacationers, it has quite a few surprises for local inhabitants of the city too !
Here's what makes it one of the best hotels in Bengaluru :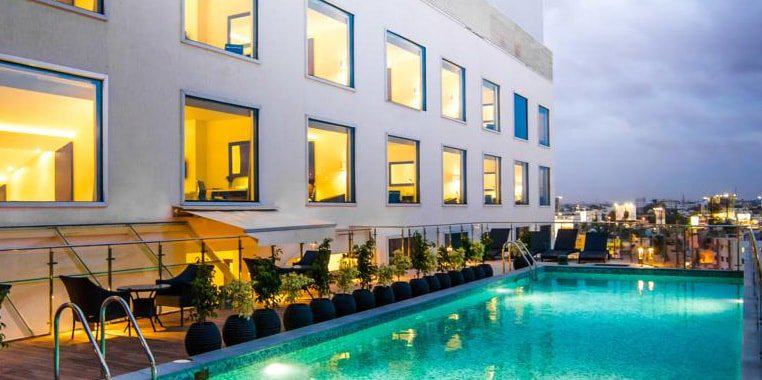 Part of the world's biggest hotel group
Howard Johnson Bengaluru is a part of the Howard Johnson by Wyndham brand, owned by Wyndham Hotels, the world's biggest hotel chain. It's the same warm, friendly experience the brand has offered worldwide for decades, with the addition of perks like free Wi-Fi—based on the singular belief that honest hospitality never goes out of style. This international acclaim makes the hotel stand out from its counterparts and undoubtedly one of the best hotels in Bengaluru. It entails an element of trust that has stood the test of time.
Situated in the heart of Bengaluru's commercial & cultural hub
Situated in the vicinity of the Bengaluru International Airport, HoJo Bengaluru is also located in the heart of the city's commercial & cultural centers. Strategically positioned along Thanisandra Main Road adjacent to Manyata Tech Park which houses major companies like IBM, Cognizant, Nokia, Philips, Harman & Rolls Royce, the hotel is the perfect option for comfortable stay, with world-class amenities and facilities for the technocrats on business visits to the corporate houses. Travellers can also visit the famed ISKCON Temple and the 4-centuries old Anjaneya Swamy Temple which are located nearby.
Bountiful culinary delights
Keeping in sync with the trend for having nutritious & healthy meals, HoJo Bengaluru brings to you irresistible delicacies made using fresh herbs and aromatic spices. In addition, it offers an array of dining options to its distinguished guests – from a multi cuisine 24*7 dining outlet to a coffee bistro to a happening bar lounge– HoJo Bengaluru has something for everyone. Enjoy delicacies from around the world at NEST, its 64-seater all day diner or simply eat lip smacking dishes to your heart's content from its "Today's Healthy and Fresh". Or drop by at VERVE and get lost in the aroma of freshly brewed coffee. Another great idea is to say 'Cheers to Life' with your folks while you let your hair down at MAREA, the lounge bar.
Disconnect to recreate & rejuvenate
If you are a busy city monger looking for a break from the monotony of your life, then HoJo Bengaluru is the ideal stop for you! With a range of recreational options, the hotel has the perfect outlet to unwind that you have in mind. Combat your stress by sweating it out in its modern gym. Take a relaxing dip in our outdoor, azure pool or re-energize yourself in our spa. You can also calm your soul by meditating at the morning Yoga sessions at HoJo Bengaluru.
The HoJo Library & Knowledge Center
For all those who prefer to unwind by reading a book, HoJo Bengaluru has a rich Library & Knowledge Center with some of the bestselling books, leading magazines, international trade journals and popular publications from all over the globe. All that you need to do is to grab your favorite book from this extensive library and immerse yourself, over a hot cup of coffee or tea. This unique feature makes HoJo Bengaluru truly remarkable amongst its peers when it comes to thoughtful amenities that add value and enrich the stay experience as you stay away from home.