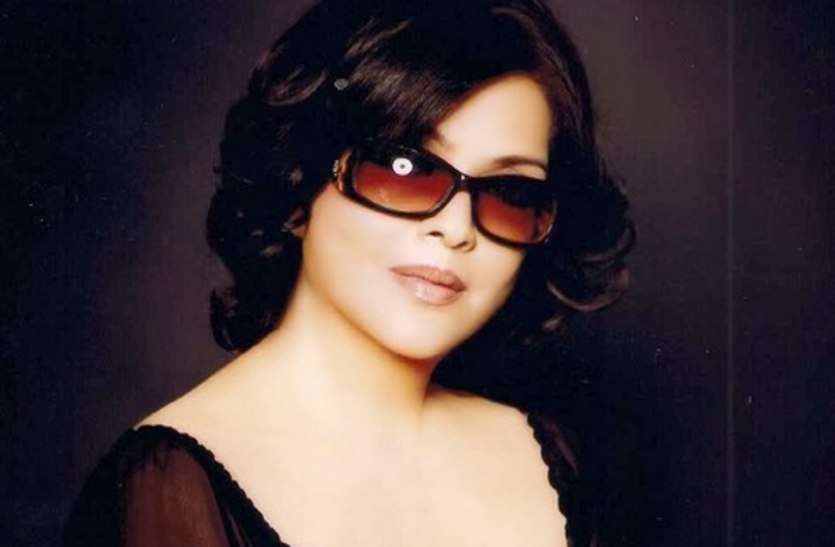 Zeenat Aman is paying a visit to India's Garden City and it gives us immense pleasure to host her at Howard Johnson Bangalore. But you may be wondering what brings her to the city? Read along and find out. Who knows you could be one of the lucky few who get to meet her in person.
The 'Great Indian Theater Festival's Bengaluru edition is fast-approaching and theater lovers are in for a treat! Because this festival is a celebration of compelling story-telling and theater performers having staged over 45 plays in 25 Indian cities with productions featuring debutants to veteran Bollywood actors, namma Bengaluru is in in for a treat this time around.
Zeenat Aman plays Kasturba Gandhi, in 'Dearest Bapu, Love Kasturba.', directed and written by Saif Hyder Hussain.
"Dearest Bapu, Love Kasturba " opens with the Quit India movement. Gandhiji is arrested and sent to the Aga Khan Palace in Pune. Kasturba leads in his absence. She too is arrested and sent to the Arthur Road Jail in Bombay. Due to bad health, she is sent to be with Gandhiji. A few years later, she passes away.

Now, her soul writes letters to Gandhiji. These letters evaluate their relationship of 60 years. She writes and Gandhiji responds. Nothing is left out – politics, marriage, family, children, sex, companionship the letters form the core of this moving love story.
The Leading Lady, the Leading Man & the Director in Conversation
Catch the Play in Bengaluru on the 1st of March at 07:00 pm at the Jyothi Nivas College Auditorium.
Meet Zeenat Aman in Person !
That's not all, when she is the city you can also get a chance to meet her. Wouldn't you just grab the opportunity? It's simple.
All you have to do is take this Fun Trivia Quiz.