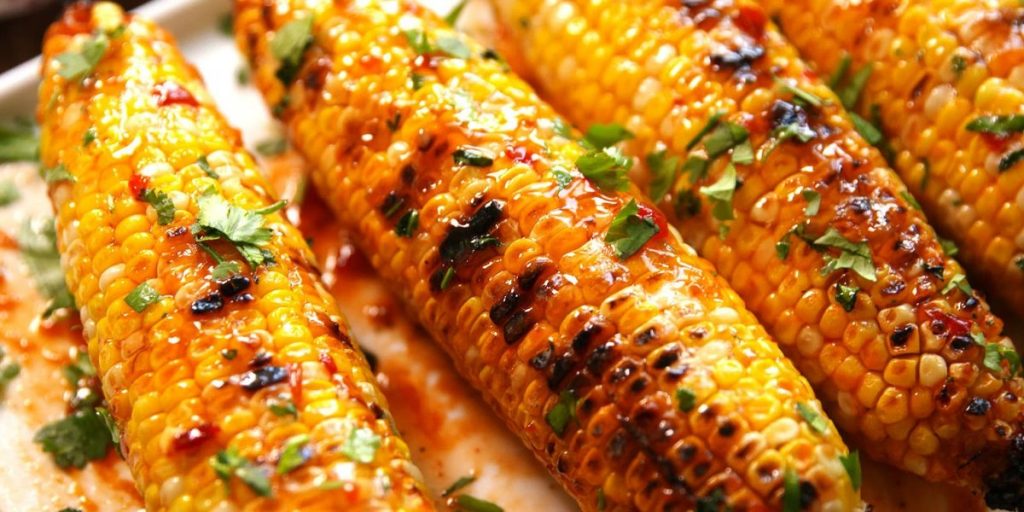 Bengaluru, with its illustrious five-star hotels, multi-cuisine restaurants, and fast food outlets also have its best-kept secret, a thriving street-food culture that is just waiting to be discovered across its city districts. For a population of 13+ million urbanites, the city, whose name itself has a perceived food connection, delightfully reflects the palates of the varied cultural backgrounds. The city also turns the common notions of street food on its head, making available short-eats that are easily a meal in themselves, and just not a breezy trip down savoury lane.

A true foodie in the Garden City knows that in most cases, the most delightful bites come not served on bone china, but on newspapers swatches and the most exciting nooks are the unending pavements of Bengaluru. Here are our top 5 street food favourites that make us trek that extra mile regardless of the time or the clime, to satiate that craving when it hits.
Khan Sahib Kabab Katti Rolls
India's Afghan connection bought the Kabab culture to India. Bangalore boasts of cooking these Kebabs to perfection and serving them wrapped around in Indian breads at Khan Sahib.
Tend to those hunger pangs by biting into these wholesome rolls. It's made with your choice of bread and there's an array of meat or veggie options to pick from. Its offerings are a testimony to old-forgotten recipes that are rarely found. Flavorful, nutritious and economical this is one delicacy you cannot miss out while in Bangalore.
Podi Dosa and Mysore Dosa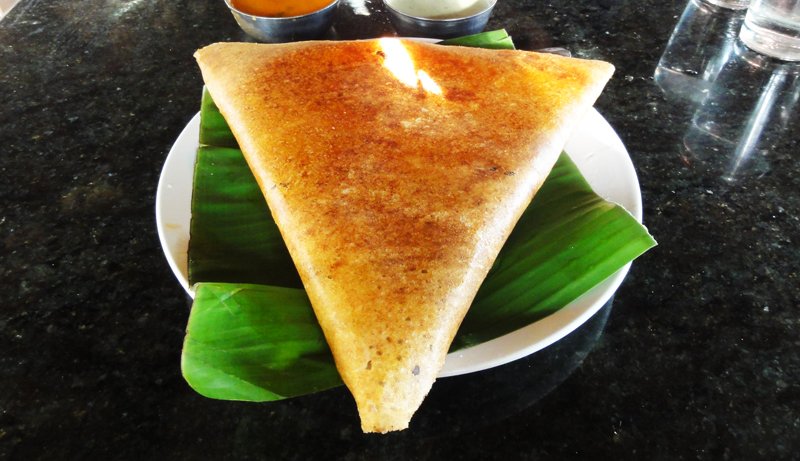 There's no dearth of options when it comes to the Dosa varieties in Bangalore. Podi Dosa is one among them, it is a breakfast option loved by Bangaloreans. There is just a difference of one ingredient, between normal Dosa and Podi Dosa, and that's the idli milagai podi which is seasoned on the Podi Dosa.
This powder is a finely ground mixture comprising of mustard seeds, dried red chilies, mustard seeds, asafetida, black gram, Bengal gram and salt. It is served as an accompaniment with almost anything and makes the Dosa all the more zestful.
One often speculates how it tastes, but you wouldn't know unless you tried the Mysore Dosa. Thick in consistency, it's lacquered in ghee and served with a potato filling in the middle. With Mysore Dosa, indulgence gets a whole new meaning.
Bhutta Masala ( Indian Roasted Corn w. Masala)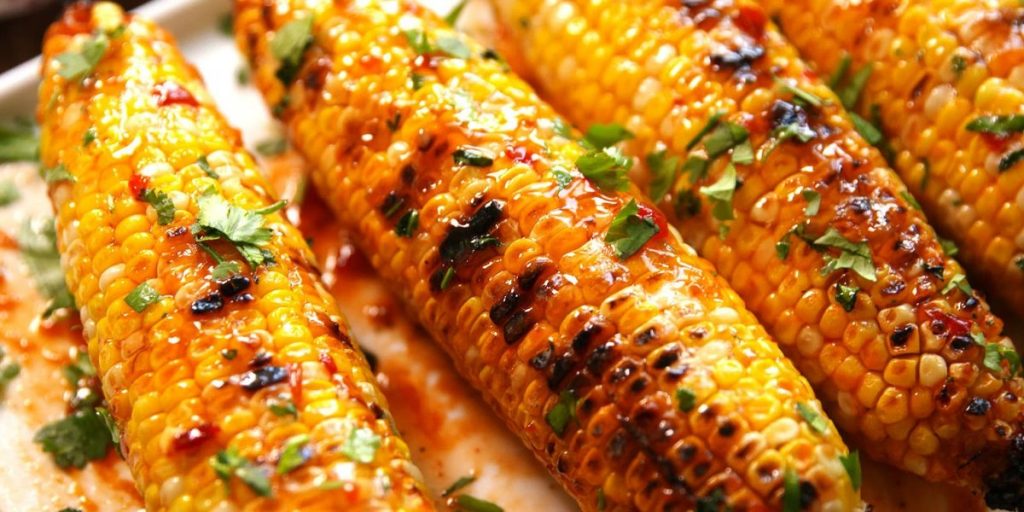 Bangalore's chilly evenings are often best enjoyed strolling on the sidewalks and munching Bhutta. Despite modernization, this is one of those gourmet experiences that is entrenched in Bangalore's culture.
Papdi Chat/Bhel Poori/ Dahi Poori
While in Bangalore for those short eats there are several eateries serving chats. The city has an array of chat offerings like Dahi Poori, Papdi Chaat and Bhel Poori. One will not fall short of options during the visits to chat corner.
Jaleebi Doodh
The city has toothsome delicacies for sweet-tooth lovers, and Doodh Jalebi is one among them. This saffron- colored desert is fried and lathered in milk, and is the yummiest thing to eat while in the city.
Get all of the above at one Roof this Week in Bengaluru
Try all the above mentioned and more street food populars of Bangalore's street food specialties at the "Street Badi है मस्त " – Bengaluru's Biggest Street Food Festival at Howard Johnson Bengaluru.
When : 22 November – 1 December 2019
Where : Nest at Howard Johnson Bengaluru
While you are here, you would really wish you had an extra pair of hands & and extra mouth 🙂
Enjoy the Special Spread at Nest, serving Lunch & Dinner.