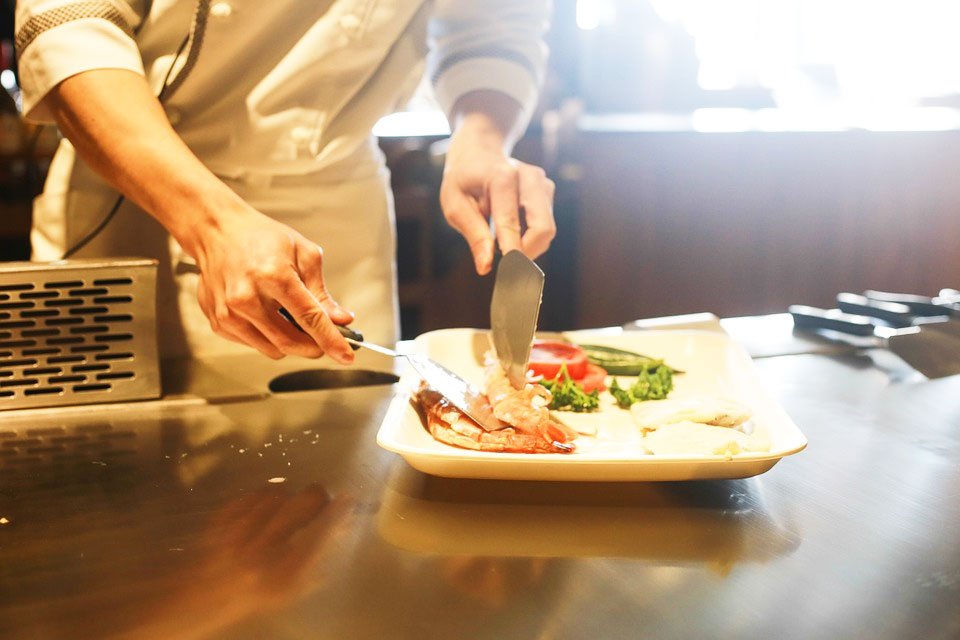 Every profession demands certain pre-requisites from its professionals. When it comes to food production professionals, or Chefs as we know them, their responsibilities include planning menus, supervising his/her team and conceptualizing new recipes. You may be wondering what it takes for someone with the fire in the belly to cook to make it big in the culinary world? At Howard Johnson by Wyndham Bangalore Hebbal, we believe these are the defining qualities that sets our brilliant team of Chefs come shining through, every day.
1.Creativity
It is an integral ingredient that's crucial to a chef's success. It works like a magnet and ropes in those fanatic band of patrons who swear by our dishes. Creativity comes into play in a Chef's daily routine activities. From brilliantly substituting a missing ingredient, to whipping up delectable delicacies or presenting the food in an innovative way.
2. Leadership
The Chef is in a way an anchor in the kitchen, shepherding the team under him/her towards the task at hand. Pre-planning and efficient time management is required to accomplish the above mentioned. Hence, it's vital for the chef to be a manager with impeccable organizational skills. The chef is entrusted with the responsibility of ensuring the team works harmoniously.
3. Endurance
A true Chef is marked by his/her stamina level. Chopping at the counter, mixing by the cooking ranges, battling high pressures, steering the team, and toiling away in high temperatures is no easy task. And through all this the Chef has to be governed by a single-minded focus – a dish better than the previously plated one. Endurance is crucial for a lasting journey as a Chef.
4. Food Safety Awareness
Often ignored but awareness on food-safety and sanitation is integrally important for a chef. This encompasses cleaning, washing, handling and cooking the food in the most hygienic of ways.
5. Passion
A Chef may sustain if he/she possesses the above-mentioned qualities in varying degrees. But the love for food and its preparation is a deal breaker without which one cannot make it as a Chef.  Procuring with interest, preparing with patience and serving it with love contributes in total, makes up that fabulous dining experience you just had with your loved ones .
On International Chefs Day, we celebrate our Band of Super Chefs who keep doing their magic that goes straight to your hearts as you dine with us with a 50% OFF on all Dining at Nest for Lunch and Dinner, valid only for 20 October 2019.

Take a moment to thank the person who prepared the last meal you ate today. Your mother, father, aunt, life partner – whoever makes an effort each day donning the hat & the responsibilities of a Chef to serve you a wholesome meal, cooked with love. We are what we eat, period. Hence, it makes all the more profound & meaningful take a moment to salute the efforts of those who nurture and nourish us, literally.