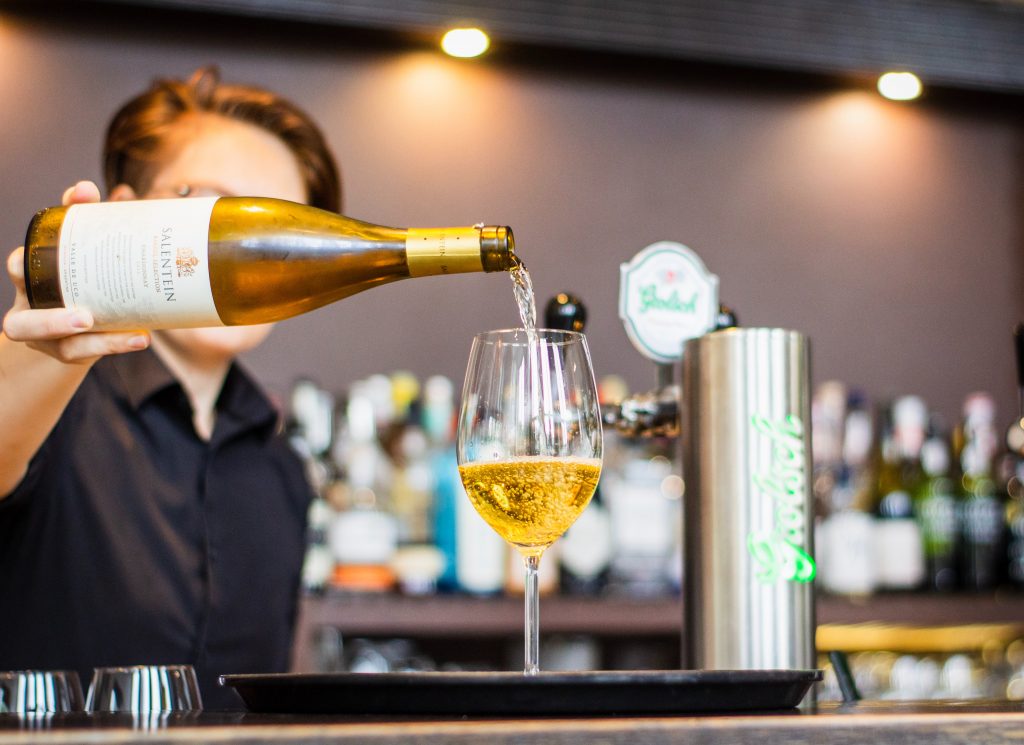 We wouldnot say to blame it on the city yet, but of late, has wine started to grow on you? Has clinking glasses and sipping wine with dinner become one of your favorite things to do? Perhaps you're a wine connoisseur in the making. Wine is extensively studied and knowledge on the subject is never enough for a wine-lover. To further get acquainted with this sour and sweet liquid, a wine-tasting is much-needed. But like all events, this one has its own list of do's and don'ts. With Toast & Tickle, Bengaluru's premier Wine Tasting + Stand Up Comedy Event just round the corner, here are some helpful tips for the lucky ones who would attending this special event of Wine Tasting in Bangalore at Howard Johnson Bengaluru Hebbal.
Stay away from Aftershaves & Perfumes
It's the most natural thing to dab on perfume or cologne, but no not for a wine-tasting event. Why you may wonder? Wine comes with a heady fragrance that should not go unappreciated. Hence it's advised to leave the atmosphere free from smoke and scent. The goodness of wine is in its aromatic essence. Don't be the cause of diluting your wine tasting experience in any way.
Set the Foundation with the Pairings
Sipping wine after wine is sure to loosen you up but it's critically important to take the necessary precautions. Excessive wine drinking can get your drunk, its best to eat ahead of the event. And regularly sipping water in the course of the event is recommended to keep you hydrated. In the course of our wine tasting event, 'Toast and Tickles' wine accompaniments will be served.
Dress for the occasion
You may wonder what to wear to a wine-tasting event? Opt for dark shades you may have often heard people express concern about wine stains. For the ladies attending a wine-tasting event, its best to leave aside the heels. Those with long lustrous tresses, tie it up so that it doesn't come in the way. Also, make sure to carry a purse with ample storage because while holding a wine-glass there's not much you can hold.
Study your Wines
It so often happens that you have a wine you love but fail to remember the name no matter what. Make note of the wine names so that you further research and enjoy it at any given time. With Toast and Tickles featuring 5 of the finest from Wine Tour India, and its perfect pairings, this would be one of the most memorable events in Wine tasting in Bangalore.
Make Merry
The ulterior motive of planning and attending a wine- tasting event is for the participants to enjoy themselves. 'Toast and Tickles' promises an evening of fun and laughter, literally. Be prepared for your senses are to be tickled and paraded on the high notes and the sensory ones.
Interested in Wine Tasting Events in Bengaluru ?
Please do leave your Name & Email Address and be the first to know of upcoming events on Wine Tasting at Howard Johnson Bengaluru.