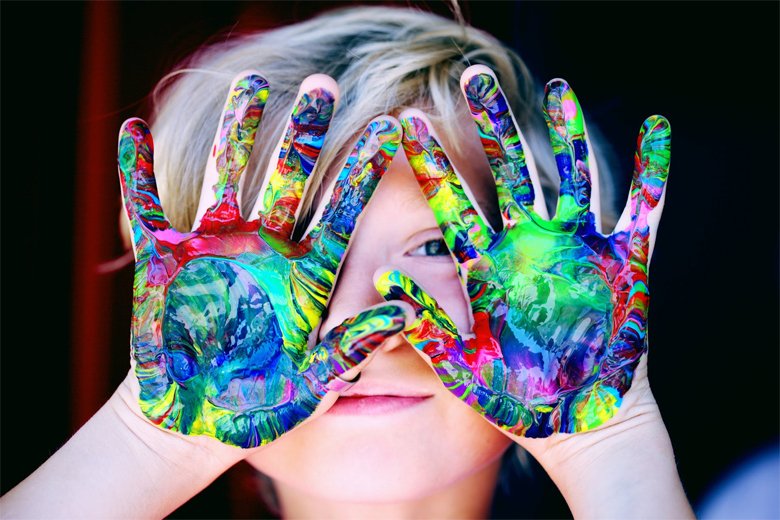 Your child has turned a year older and it certainly calls for a celebration ! You are most likely to gather your near and dear ones and throw an unforgettable bash. But to achieve that there are numerous things to look into. And one among them is a venue that's tailor-made to meet all your requirements. Your venue hunt for the perfect birthday venue in Hebbal Bengaluru ends here because Howard Johnson Bangalore is aptly suited to cater to your every whim and fancy. Here's why Howard Johnson Bengaluru makes a perfect choice for a child's birthday celebration.
Our Strategic Location
North Bangalore, is the new heart and soul of the city. Why, you may wonder? Perhaps it's because of its connectivity, its proximity to the airport or the towering Manyata Tech Park in its horizon. Besides all of this, the city is home to Howard Johnson Bangalore.  Hence if your child's birthday is round the corner, there can be no better place than this to host a party. The positioning of the property facilitates guests to travel to and fro from the venue with ease. It is well- connected to the rest of Namma Bengaluru. If your guest list includes people arriving from out-station it is convenient for them to get to the property since it is a mere 35 minutes from the airport. As the best hotel near Manyata Tech Park, for all your technocrat guests at work there, it is just a 10 minute walk away ! Allow us to make your child's birthday Instagrammable, memorable and unforgettable with our services.
Our Event Spaces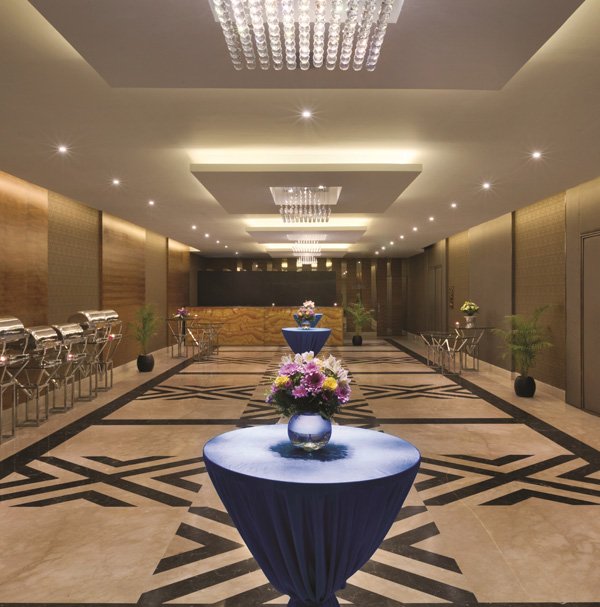 Since the occasion is your child's birthday, wouldn't you want the place to practically come alive and resonate your emotions? Pick from its array of venue options that breathe life into events. If you are looking to host a quiet and intimate dinner with a select few , Nest (the most popular restaurant near Manyata Tech Park) has 2 private dining spaces that can hold 15 guests. From seating 15-500 across our various event venues, trust Howard Johnson Bengaluru with the perfect birthday party venue in Hebbal for your child's birthday celebrations. Chalk out your guest list and there and our property will offer you a venue that's perfectly designed to offer your guests – a a memorable birthday party celebration.
Our Cuisine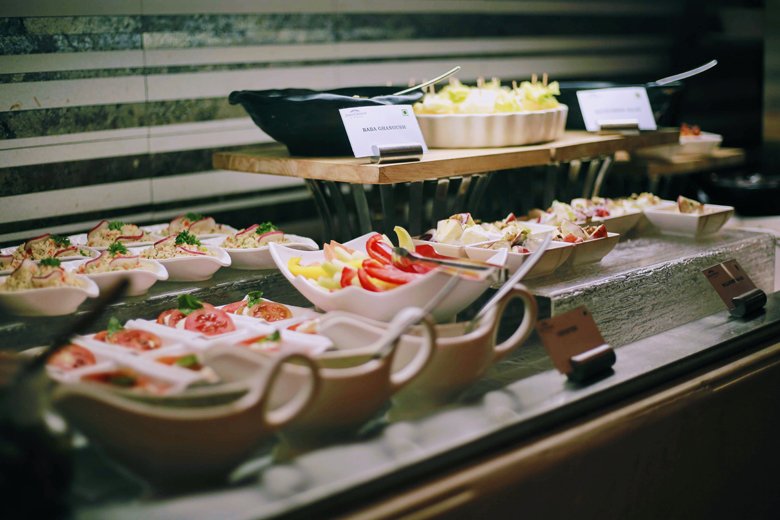 What is a fantastic birthday party without fantastic food? Leave it to the masterchefs at HoJo Bengaluru's kitchen to create a birthday spread worthy for your prince or princess. Pick from global cuisines or opt for one of your Indian favorites list. With a fantastic list of House Wines, make the Birthday Menu, a true celebration of Wine & Dine. Let our delectable delicacies make the evening all the more enjoyable for your guests.
Our Amazing Stay Offers
If you are planning to turn your child's birthday celebration into a Staycation, Howard Johnson Bengaluru Hebbal's Room Offers can leave you presently surprised. There are 9 incomparable benefits of booking directly with us. Let us create a custom Celebration & Stay Package for the family to make this birthday celebration, truly, truly distinct and memorable !
Get in Touch ! Let's Rock this Birthday party.