The Wedding Anniversary Party Offer | Celebrate Togetherness with HoJo ! 💝
The Best Anniversary Party Offer for Couples (valid for the event with 25 + guests or more)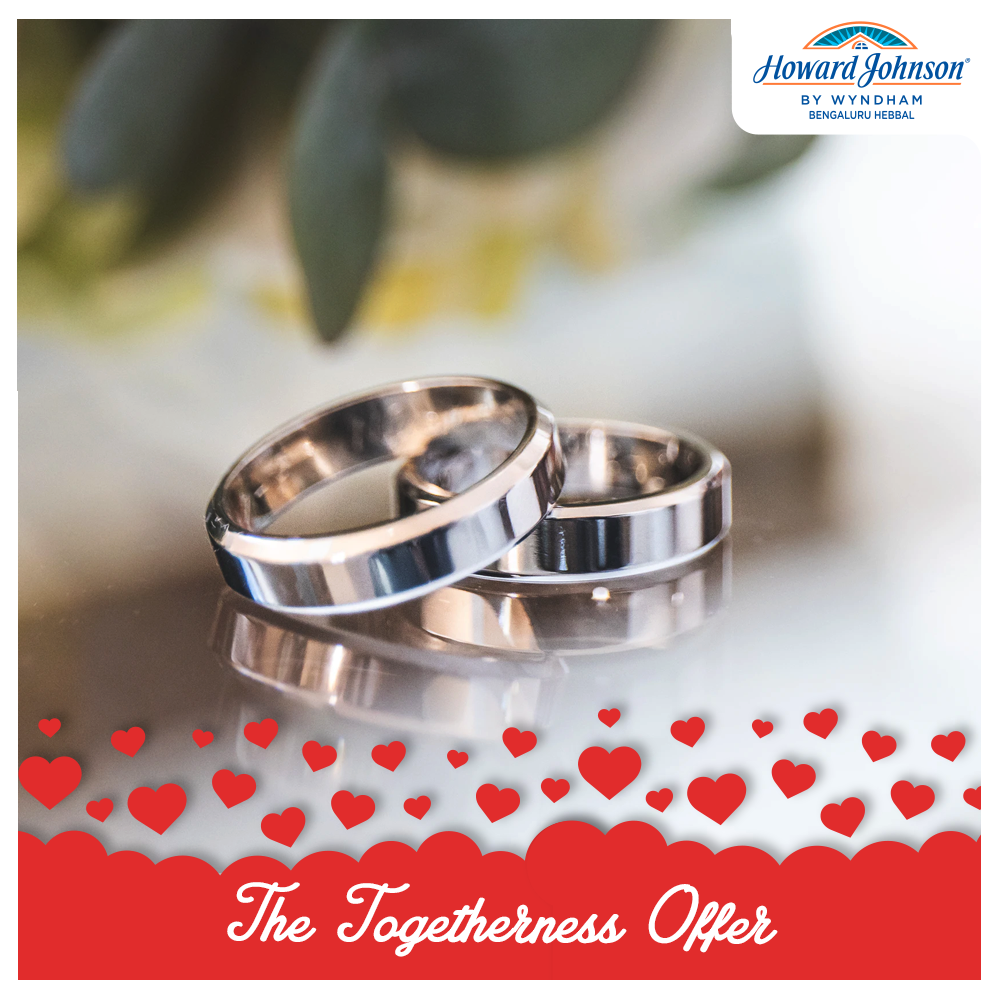 Celebrating relationships somehow always brings us to its most delightful element, the anniversary of the event that brought the partners together. What better way to cherish it than to celebrate it with family & friends ?
At Howard Johnson Bengaluru, we want to help you make your Wedding Anniversary celebration an absolute, memorable, meaningful and unique one, with your family & friends.
We could not think of anything better than the *Togetherness Offer ( valid for 25 assured guests group or more) – especially when you are thinking about celebrating the Wedding Anniversary yourselves, or planning it for your loved ones.
The Wedding Anniversary Party Offer with 25+ or more guests
It is simply, a Package of Surprises. To begin with, your Anniversary Cake comes free, Event Pro-Photography ( soft copies of images & video snippets) is free, a special Spa Offer for the couple, preferential pricing on the total billing for the Anniversary Celebrations Event. Yay !
The HoJo Wedding Anniversary Party Offer includes all these :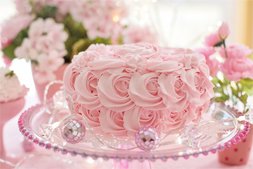 Free Anniversary Cake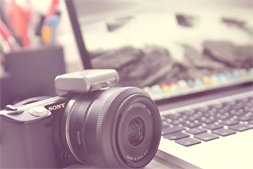 Free Pro-Photography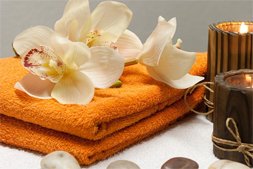 Special Spa Offer
Preferential Event Billing
Exclusively ONLY for the Anniversary Couple's Room Offer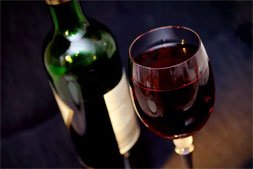 Complimentary Wine Bottle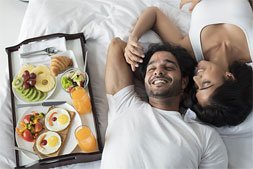 Breakfast in Bed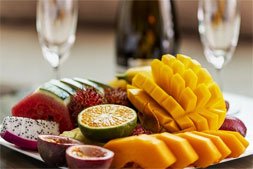 Fruit Platter in Room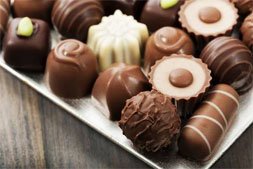 Assorted Chocolate Platter in Room
🎊 🍾🍾 Complete the celebration with the limited-period Special Price Offer only for the Anniversary couple on our Rooms for as well. 🍾🍾 🎊
The HoJo Wedding Anniversary Package
Here is how you celebrate enduring love & affection in that special way
Gift Yourself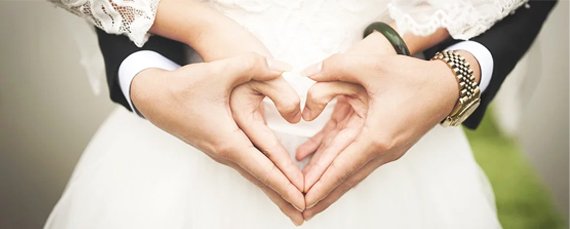 You could be one of the spouses wanting to throw a surprise celebration for your partner to celebrate your years of togetherness, or planning an wedding anniversary party together for all your loved ones.
Gift your Loved Ones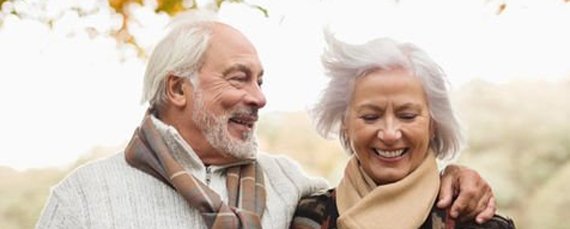 As the children, you want to plan a surprise Wedding Anniversary Bash for your Parents (in stealth mode, obviously) that will sweep them off their feet, literally. We say, bring it on !
The Togetherness Offer includes :
( applicable for an assured group of 25+)
Complimentary Anniversary Cake on the House
Complimentary Pro-Photography & Video Snippets as a soft copy archive for the couple
20% Special Offer at the Spa for the couple
Preferential Event Billing
A Special, preferentially-priced Room Offer** for the Night that includes
– A Complimentary Wine Bottle in Room
– Breakfast in Bed
– Fruit Platter in Room
– Assorted Chocolate Platter


*Offer applicable if the assured number of guests is above 25
** Based on the Room availability of the particular day & the rate
*** All Images for representational purpose only. Actual offering/products may vary subject to availability.