#EverydayHeroes Rate | Essential Workers save 15% on our Best Available Rate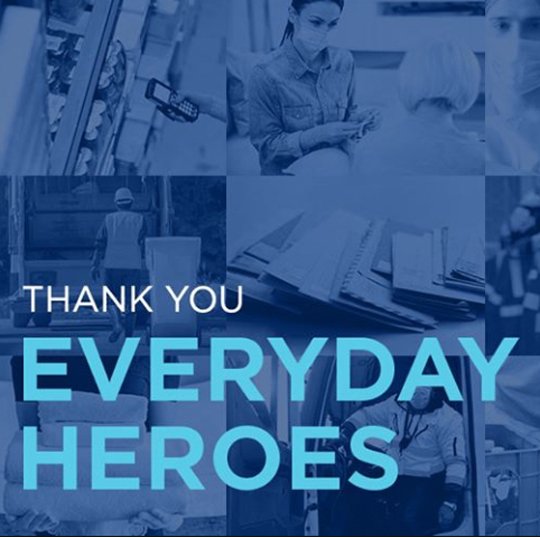 Tired of Clicking Around ? Let Us Help You.
Everyday Heroes Rate
It's Our Way of Saying Thanks for All You Do
The discount of 15% for COVID-19 essential workers ("Everyday Heroes Rate") is offered by Howard Johnson by Wyndham Bengaluru to individuals who, in connection with the COVID-19 pandemic, provide services in one or more of the following categories: healthcare operations; essential infrastructure; essential manufacturing; essential retail; news media; dispensation of basic necessities to disadvantaged populations; construction; defense; maintenance of safety, sanitation and/or essential operations of residences or other essential business; any/or other essential products or services (including, without limitation, logistics and technology support). Please be prepared to present proof of eligibility at check-in. Savings are 15% off of Howard Johnson by Wyndham Bengaluru Hebbal's Best Available Rate.

Validity : 31 September 2020