CLOSED | Children's Day Offer at HoJo Bangalore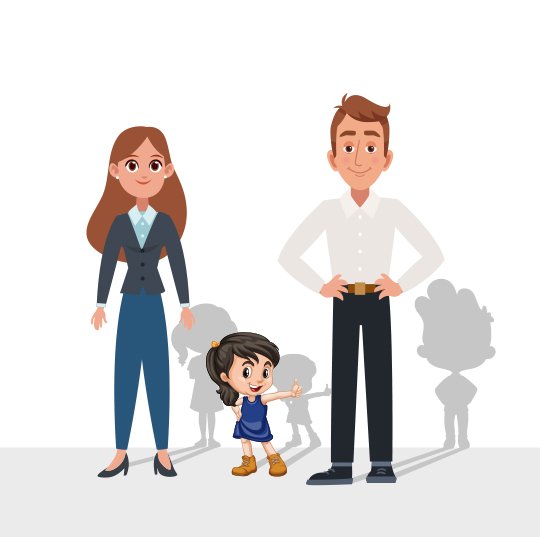 Want to Book a Table or Just Inquire on more HoJo Offers ? Sure!
This Children's Day, bring your Child & Inner Child along 🙂
Howard Johnson by Wyndham Bengaluru Hebbal invites you to a Children's Day Celebration like no other, for your child and your inner child, on 14 November 2019.
Eat like you don't care, laugh like what's tomorrow, cherish those eyes gleaming innocence and let your entire family, along with you, love a day dedicated to childhood.
Enjoy the Special Buffet at Nest, serving Lunch & Dinner.